Click on each day to expand details. 
Day 1 - 10/13/2022
7:00pm Angie Lambert & Pastor Tracy Whittington
Day 2 - 10/14/2022
2:30pm Sheila Braun & Darlene Curry
7:00pm Christy Cook-Smith & Carmella Myles
Day 3 - 10/15/2022
10:00am  Josie Barton & Darlene Curry "God Has A Frequency", 
2:30pm Davina Kerr , Josie Barton "Freedom in Obedience" , Christy Cook-Smith "Walking Blameless Before God", Jacque McConnell "Living Waters"
 7:00pm Pastor Tracy Whittington & Heather Clark "To Be In Him"
Day 4 - 10/16/2022
10:00am Jacque McConnell & Kim Abbott "Merry Heart"
2:30pm Pastor David Whittington
6:30pm RHSS (STUDENTS ONLY)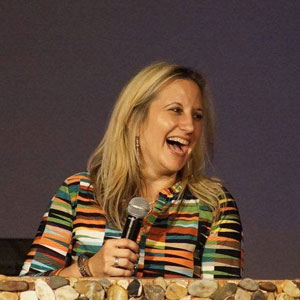 Pastor Tracy Whittington
Tracy, along with her husband David, are the senior pastors of Redemption House Life Center. Serving in the Kingdom since 1996, she has continued to be sold out for Jesus. The only life to live is one laid down for Christ. Tracy has been an evangelist since the time she was saved, winning people for the kingdom. She flows under the unction of the HOLY SPIRIT and in the prophetic. Tracy and David have birthed many ministries and outreaches with great passion and involvement. Working closely together they have launched several transitional homes (Missions for America), a food bank, both adult and teen outreach programs, and mentoring programs. She is able to counsel with love, compassion, and support and be used of God to bring people out of any struggles they are going through.
Tracy loves JESUS. She is a firm believer that many shall come to know Him and the truth will set them FREE!!! Because she is in Love with GOD, she loves others HIS way. She truly wants to be a blessing to everyone around her, laboring until CHRIST is formed in people and the only thing left to see is HIS presence through all. Let HIS Light shine for all men/women to see.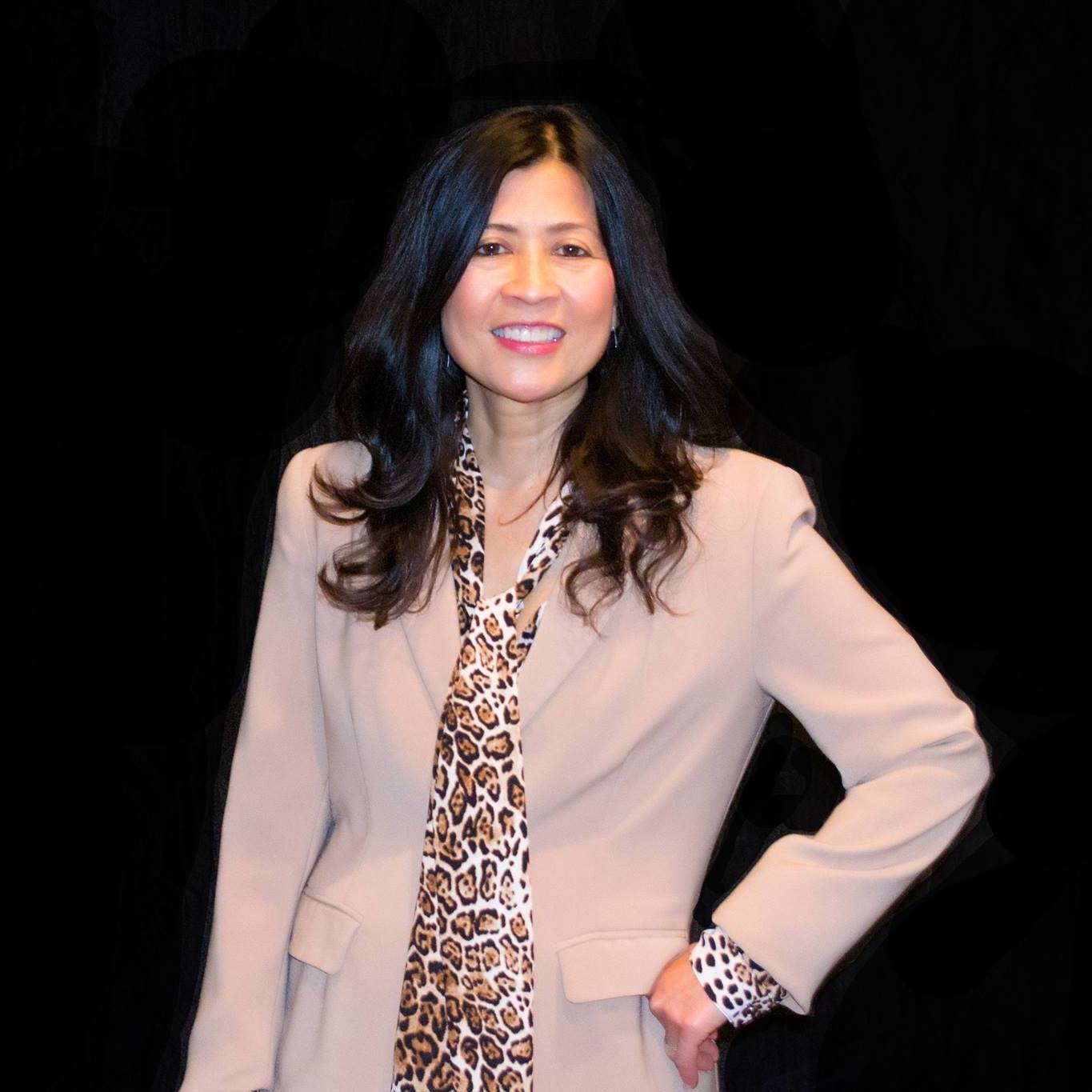 Carmela Myles
Carmela Myles is a woman of prayer who is powerfully used by God in prophetic intercession, inner healing and teaching of the Word. She is the co-founder of Francis Myles International. She is a prophetic artist and the founder of Renaissance909, a company that hosts her prophetic arts and other prophetic products that she creates to manifest the seen into the unseen. Her first book called, Living in the Creative Realm, was written for the purpose of activating people's dormant creativity!
Carmela also possesses very sharp "strategic thinking skills" in the area of business and ministry that allows her to quickly find practical solutions to people's daily challenges. She is given to the study of the Bible and is dedicated to motivating people to pray and to seek the presence of God. The Myles recently moved to Tennessee.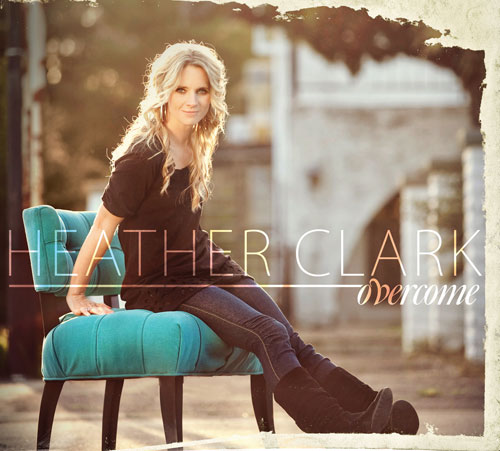 Heather Clark
Heather Clark lives in Kamloops, B.C., with her 4 children. She is a singer/songwriter, dancer/choreographer, painter and writer. She has her own professional dance company "Collective Productions," through which she shares a message of mercy and compassion for those who are less fortunate. And she is also the owner of DNA Academy, a dance and arts school. Heather travels internationally, leading worship and speaking, calling people into a greater place of wholeness, healing and freedom in their lives and in their relationships with God. She has led Revivals and is in the presence of God, Heather desires to see God move in Glory and Fire. Heather says she can write 100 new songs about her Lover in less than 45 days. You will find the Lord, in what you are looking for, through the gift of Heather Clark. She pursues revival and glory of God manifest on the earth.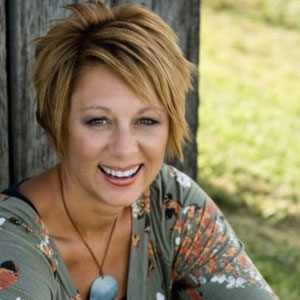 Kim Abbott
Kim Abbott is a voice of prophetic praise and worship who has ushered the Holy Spirit into numerous congregations as she travels. She is known for her spontaneous flow of the prophetic in song and giftings used to lift the worshippers into the holy place. She also preaches the word of God to see the kingdom advance. Her cutting-edge ministry of worship and speaking has been requested at conferences and group gatherings where hearts are hungry for a move of God. She has led conferences with Joshua Mills, Matt Sorger, Dan Mohler, and many more.