Prophetic Conference: One Voice
PROPHETIC CONFERENCE
June 1-4, 2023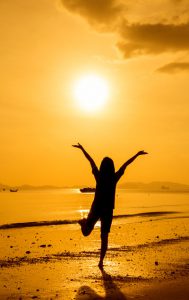 Come expecting a POWERFUL time in the prophetic. This year we wanted to do MORE than just a conference, by utilizing time to train, equip and have prophetic activations. Don't miss out for your next level upgrades! Are you Ready to hear the heart of the Father on how to give and receive Prophetic words? God wants to equip and empower HIS army for the edifying of the Saints.
Beginning Thursday June 1st thru Sunday June 4th, the Prophets will minister to bring prophetic words, alignment, healing, and God's heart to His people. We are anticipating GOD encounters that stir up and supercharge the Prophetic calling over your destiny. Come and join us in this Holy Spirit Supercharged Time.
June 1-4, 2023
June 1:
7pm Elder Darlene Curry & Bill Vanderbush
June 2
2:30pm Laura C
7pm Elders Anthony & Aleasha DeCosta & Bill Vanderbush
June 3
10am RHSS Graduation (all are welcome for the Ceremony, Reception is by invite only)
2:30pm Darby Slaton
7pm Bill & Traci Vanderbush
June 4
10am Bill Vanderbush
2:30pm Bill & Traci Vanderbush
Childcare available during all 7pm services and Children's Ministry available Sunday 10am & 2:30pm
Dynamic prophetic guests and house speakers for this year's Prophetic Conference are: Bill and Traci Vanderbush, Apostles David and Tracy Whittington, Prophetess/Elder Darlene Curry, Elders Anthony and Aleasha Decosta, and Darby Slayton along with prophetic worship leaders and Laura C and the RHLC Worship Team.  MC'd by Kris Pandohie
Come grow as One together in the Kingdom and with the Lord!
Day 1 - 06/01/2023
7:00pm – Session 1  Elder Darlene Curry & Bill Vanderbush
Day 2 - 06/02/2023
2:30pm _ Session 2  Laura C
5:00pm – Dinner Break
7:00pm – Session 3  Elders Anthony & Aleasha DeCosta & Bill Vanderbush
Day 3 - 06/03/2023
10:00am – RHSS Graduation
2:30pm – Session 4  Darby Slaton
5:00pm – Dinner Break
7:00pm – Session 6  Bill & Traci Vanderbush
Day 4 - 06/04/2023
10:00am – Session 7  Bill Vanderbush
12:00pm – Lunch Break
2:30pm – Session 8  Bill & Traci Vanderbush
Click on each day to expand details.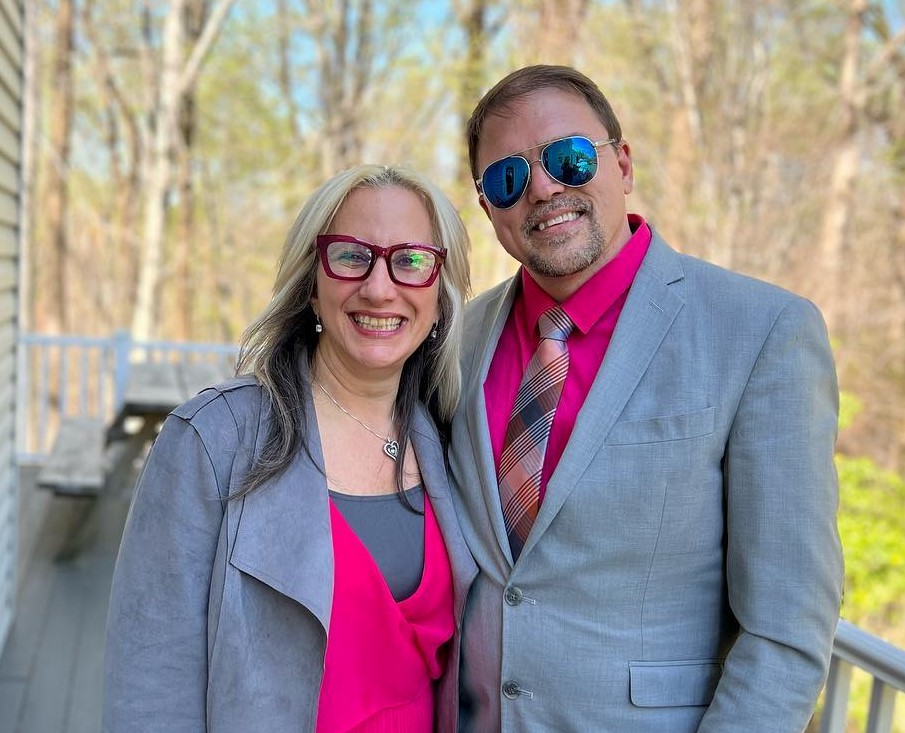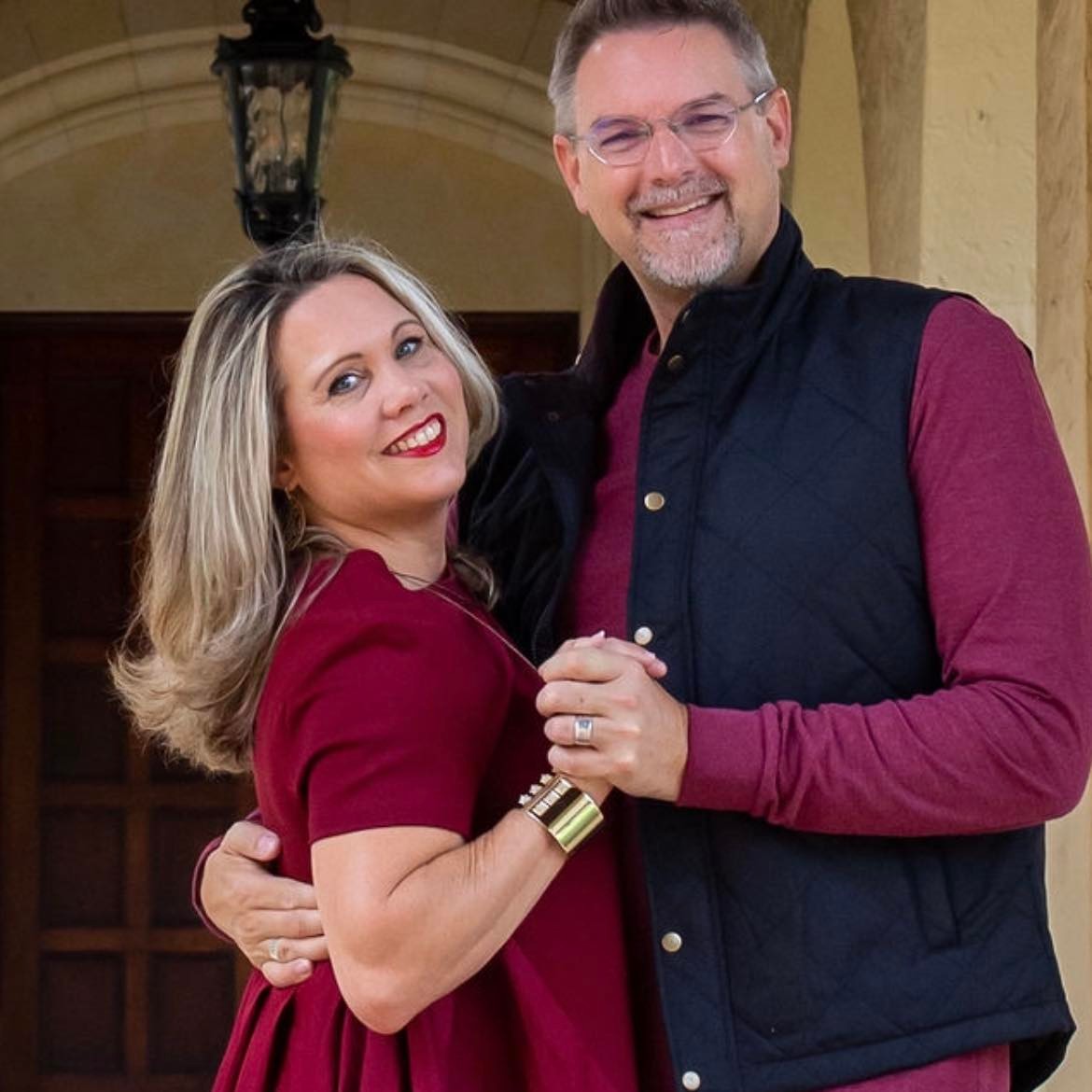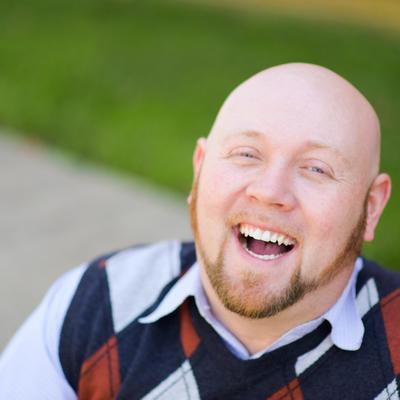 Hosted By
Apostles David & Tracy Whittington
Apostles David and Tracy Whittington are the founders of Redemption House Life Center, "A presence driven ministry going after HIS heart." They have been married and serving in ministry together since 1998. They have two children who are both married, two granddaughters and five grandsons. They have been able to birth many ministries and outreaches with great passion and involvement. Working closely together, they have launched several transitional homes, (Missions For America), a food bank, both adult and teen outreach programs, and mentoring programs. Apostles David and Pastor Tracy are true lovers and worshippers of GOD and continue to be examples of how to live your life in the presence of GOD. They are passionate about seeing lives changed and reaching their potential. No one is ever unwelcome in their lives. Together they believe in loving each and every one of GOD'S children and seeing them how the FATHER sees them. They strive to show the lost that they are found and have purpose, potential, hope, and a future. They show grace and mercy at every turn and are often misunderstood for how they love and operate their lives.
Bill and Traci Vanderbush met at the tender age of five as next door neighbors in Austin, Texas. He, being the son of a traveling evangelist, and Traci being the daughter of a young, God-loving hippie couple, came from two very different backgrounds. Little did they know they would be launched into a wild adventure with many twists and turns, ultimately finding themselves in ministry over the last 27 years. In 2005, a supernatural encounter with God drew them into a deeper place of the revelation of union with Christ that has fueled them ever since.  Bill and Traci combine his passion for preaching the Gospel and her love for writing as they travel around the world to release the love of God to others. Their consuming passion is to introduce people to the resurrection power of Jesus Christ, Who saves, heals, and sets us free.  Bill serves as a pastor at Community Presbyterian Church (a church born out of Walt Disney's vision and partially funded by the Disney family) in Celebration, Florida. They currently live in Celebration, Florida, and are the blessed parents of two grown children, Britain and Sara.
Darby Slaton ministers in the prophetic and brings revelatory teaching to the Body of Christ. As a graduate of Graham Cooke's School he has been taught and gifted in delivering accurate prophetic words. His teaching and principles will give you practical tools and deeper understanding on how to live life to the fullest!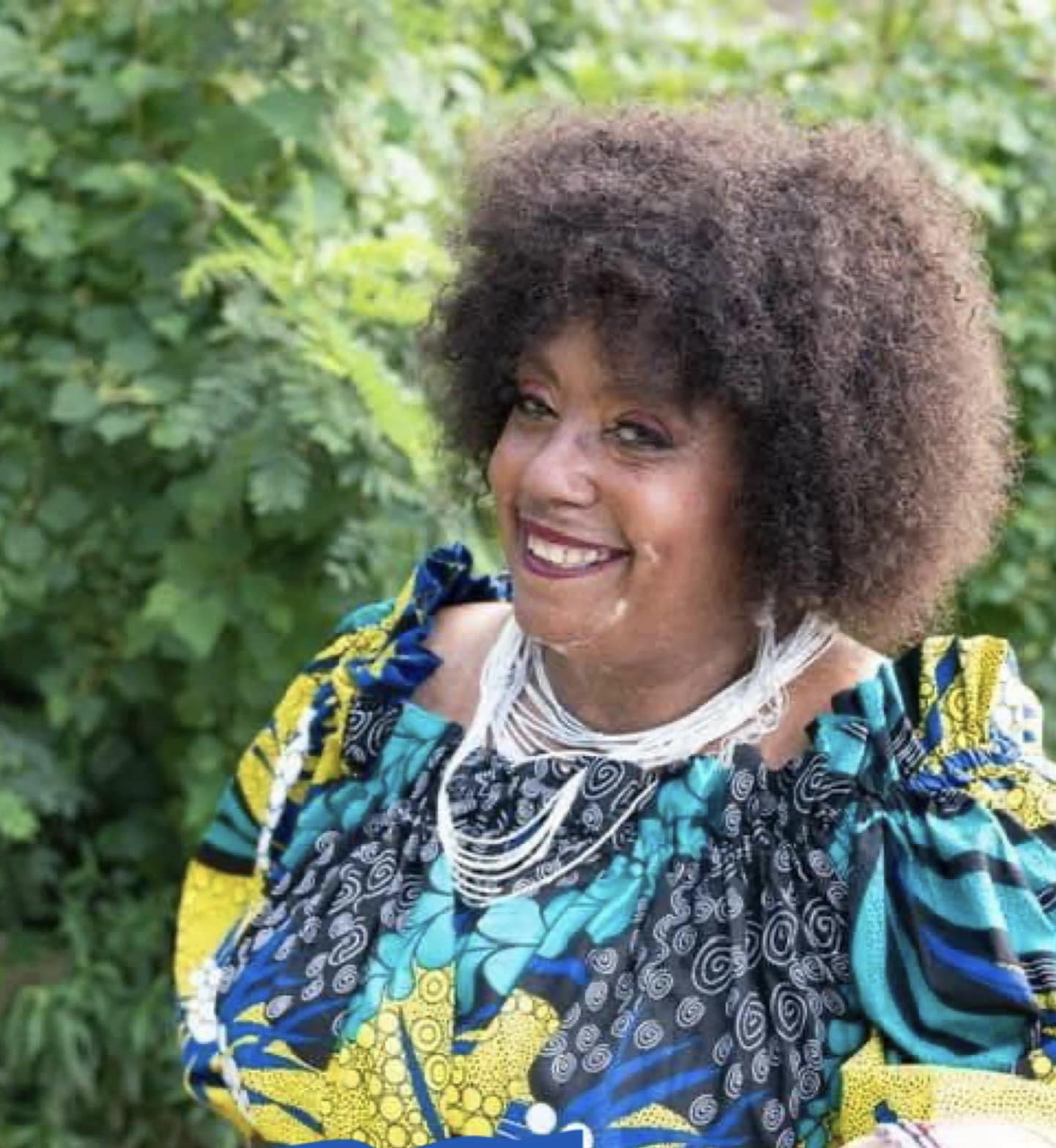 Prophet/Elder Darlene Curry
If one were to peer quickly into the fabric of Darlene Curry's life or gaze upon her persona, I think you might find on any given day: a radical lover of the Trinity and all things and persons heaven sent, wife and lifelong companion of Roy L. Curry, proud Momma of three fantastical children, G.G to two amazing Grands, the happy heart of the adventurer, catch the musings of a wanderess in poetry, written thought & storytelling, Co-creative, creating with the Creator in art and jewelry design, and a Momma heart to a multitude of (by heart ) sons and daughters. I live very happily on the Eastern Seaboard in a small town in Severn with my Beloved husband Roy Curry. We are involved in a plethora of very wonderful Ministries, Leaders at RHLC who move in the prophetic and apostolic. We love going on God-adventures, sharing His love, joy, and peace; whether it is into the marketplace or across the nations!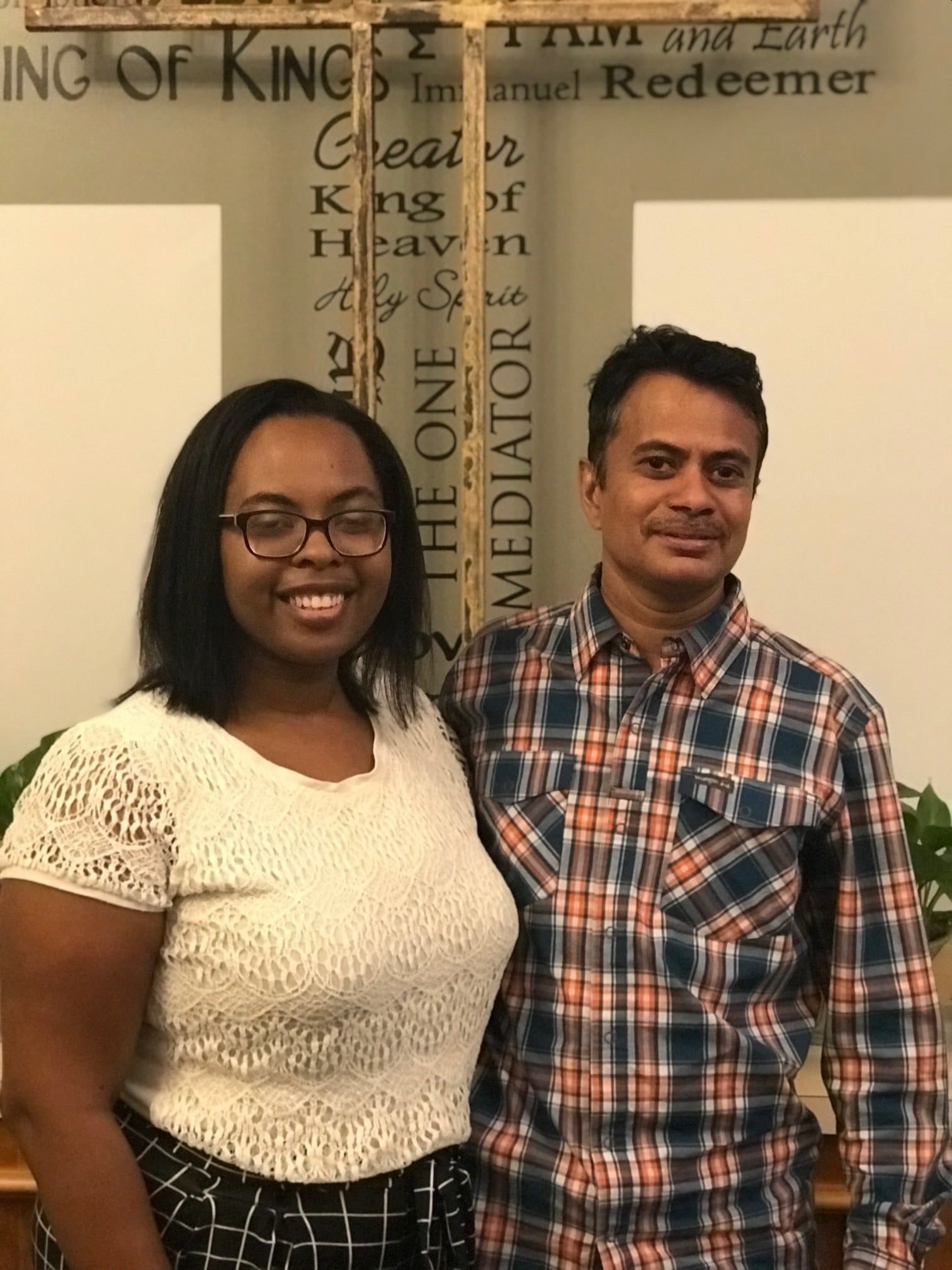 Elders Anthony & Aleasha DeCosta
Anthony and Aleasha are elders at Redemption House Life Center and over the Intercession Ministry. They have strong prophetic and prayer anointings.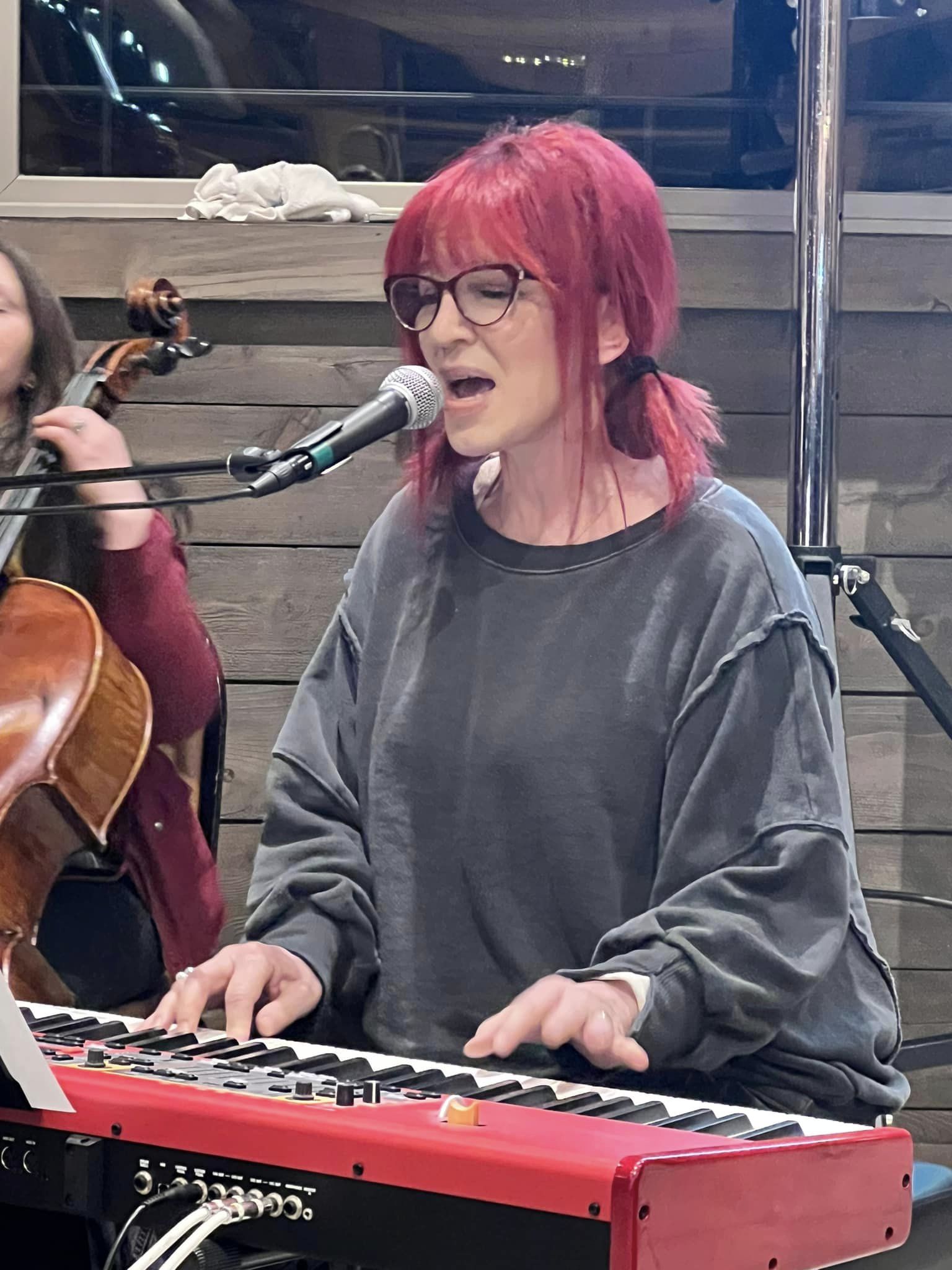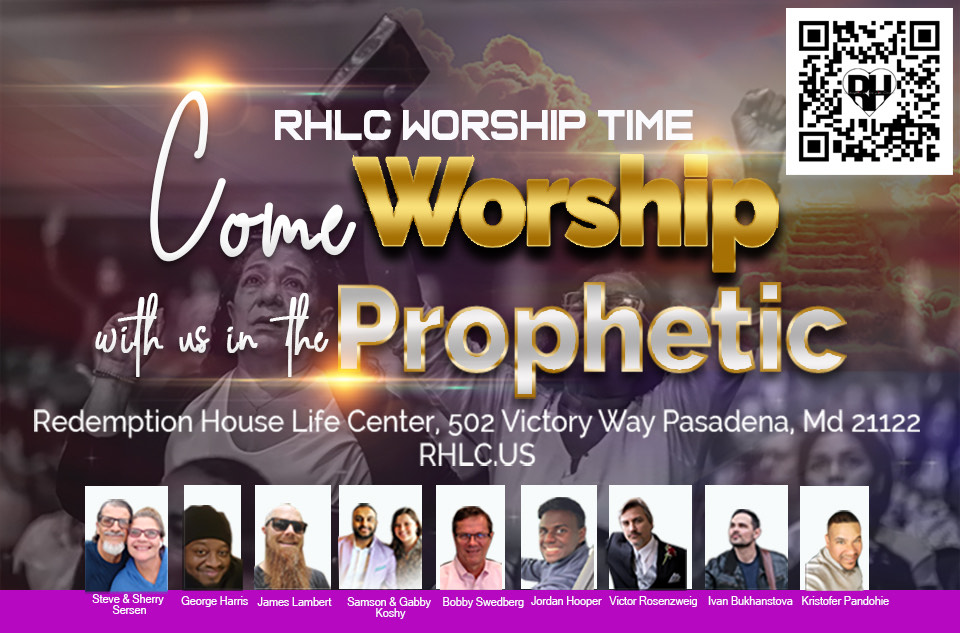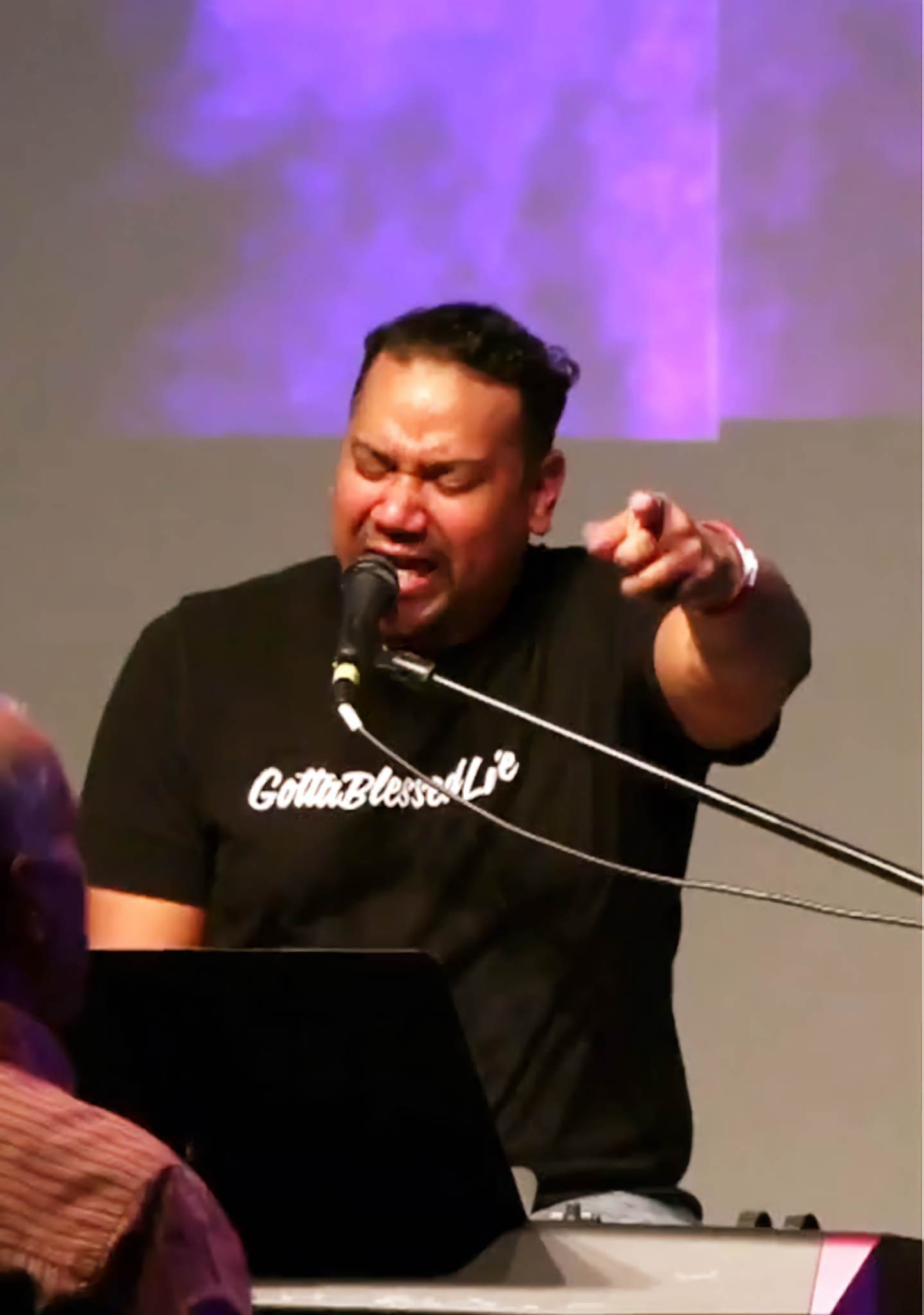 Guest Worship Leader
Laura C
Laura C releases sounds and frequencies from her ascended seat in heavenly places. Her deepest desire is to release the heart of Yahweh through music, and to encourage and inspire others to come into the fullness of the unique sounds and frequencies that accompany their scrolls of destiny. May you be blessed and may His full Shalom transform and renew you as you engage this music, and the discussions about the restoration of worship.
Conference MC
Kris Pandohie
Born into a heritage of faith and trust in the Lord, Kristofer David Pandohie was privileged to gain understanding and reverence for God early in life at the hands of a diligent and praying mother. At the age of 8 by the tug of God on his heart, he received Christ as Lord and savior. Later being baptized in the Holy Spirit at a tender age, the gift of music began to blossom through his hands. Throughout his Christian matriculation, "Kris" has served as a musical director, instrumentalist, choral director, and worship leader for several churches, ministries, a few Christian music projects, and has traveled nationally and internationally utilizing these gifts. His present pursuit of ministry has been answering the call of God on his life pertaining to pastoral/preaching ministry. This pursuit has gained him present enrollment as a student at the Revival Harvest Supernatural School. Kris loves to encourage others, be a brother to the brotherless, and a friend to those who need one in times of need.