Day 15 September 5, 2023 Day 15: Gospel of John Chapter 15 Two weeks down in the 21-Day Challenge, and only one to go! We pray you choose to make daily Bible reading a habit for life! We don't say this just to sound "religious," or because we think 15 minutes in the...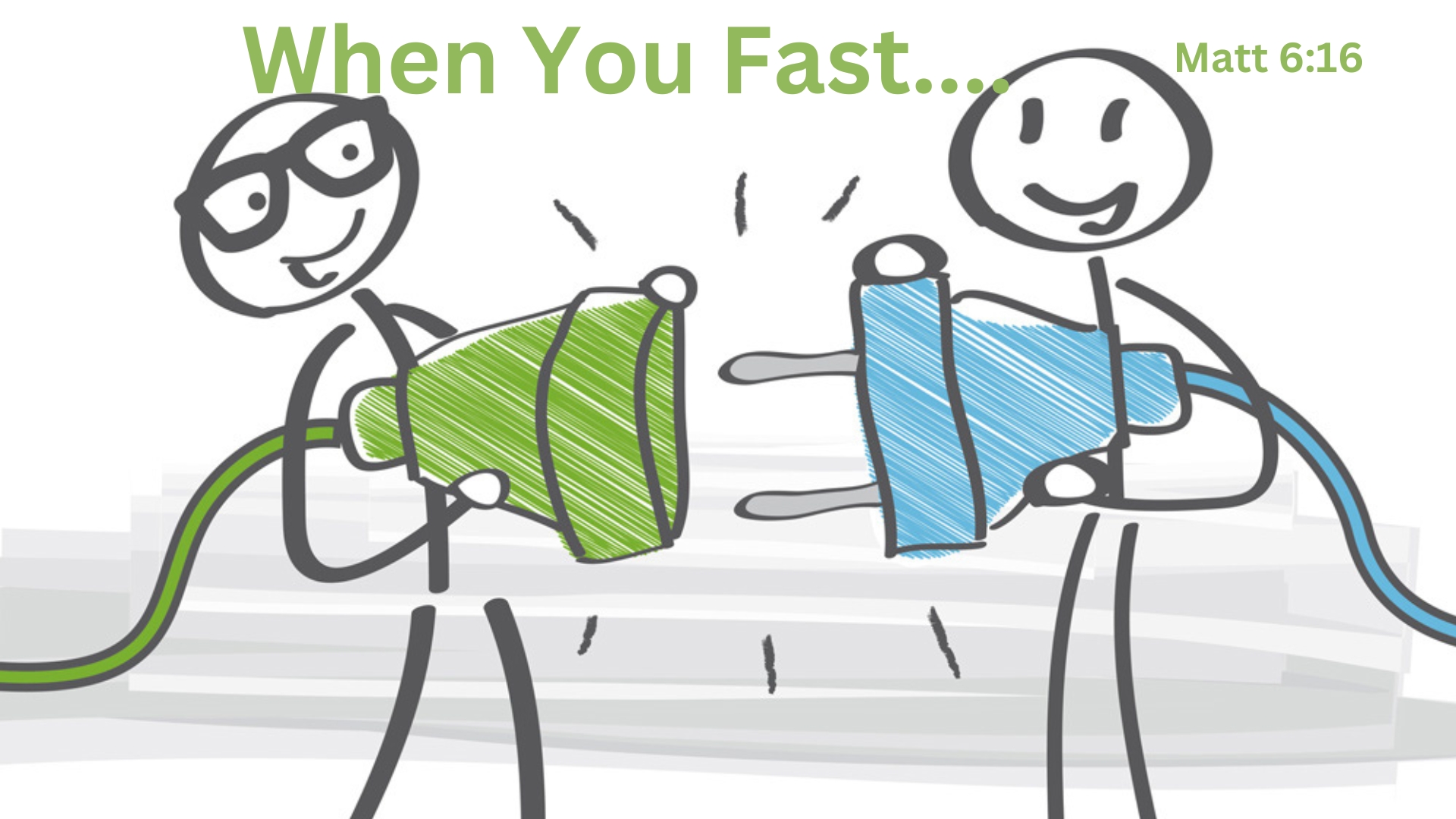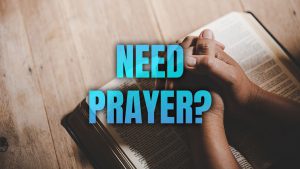 Call For Prayer Today!
844-Get-Prayer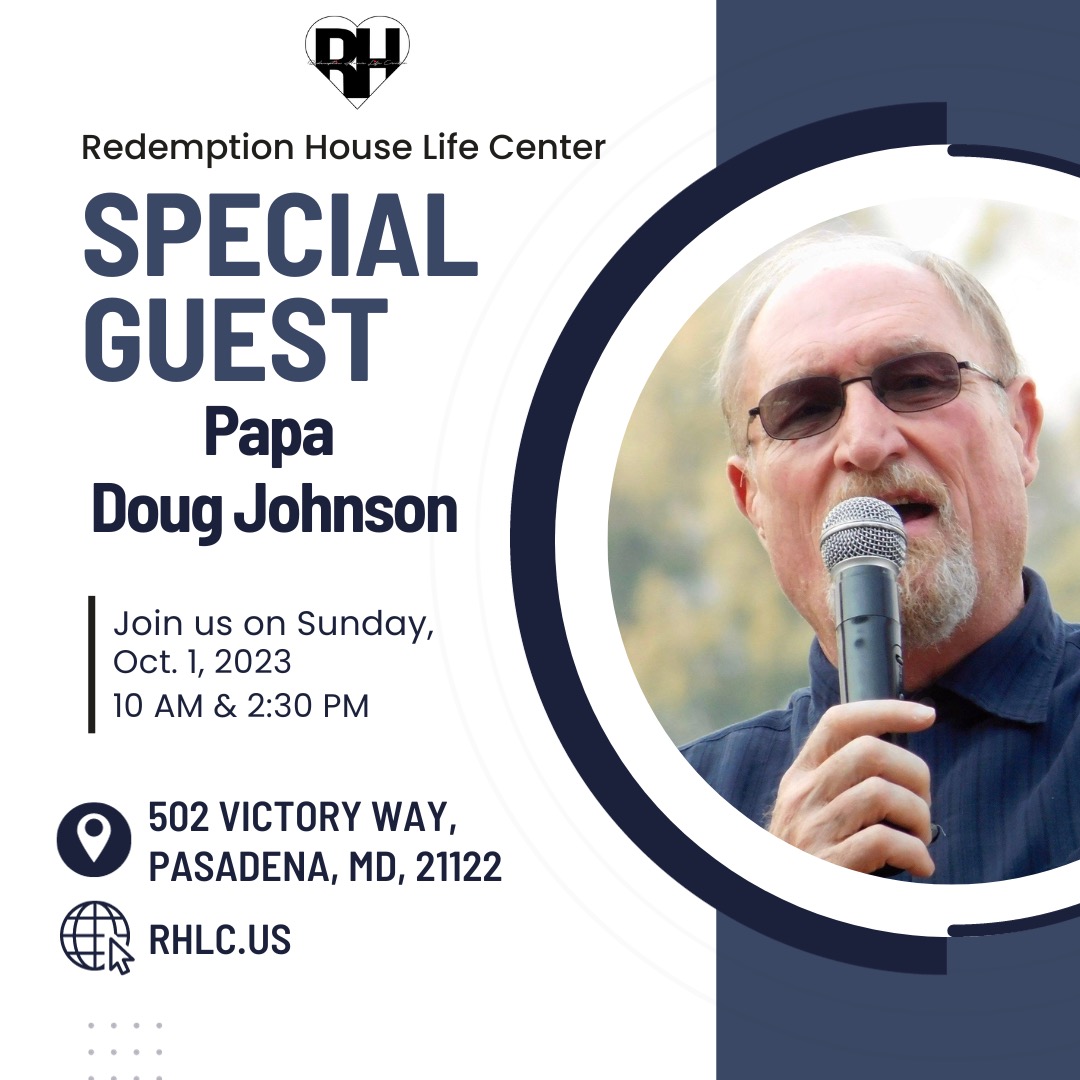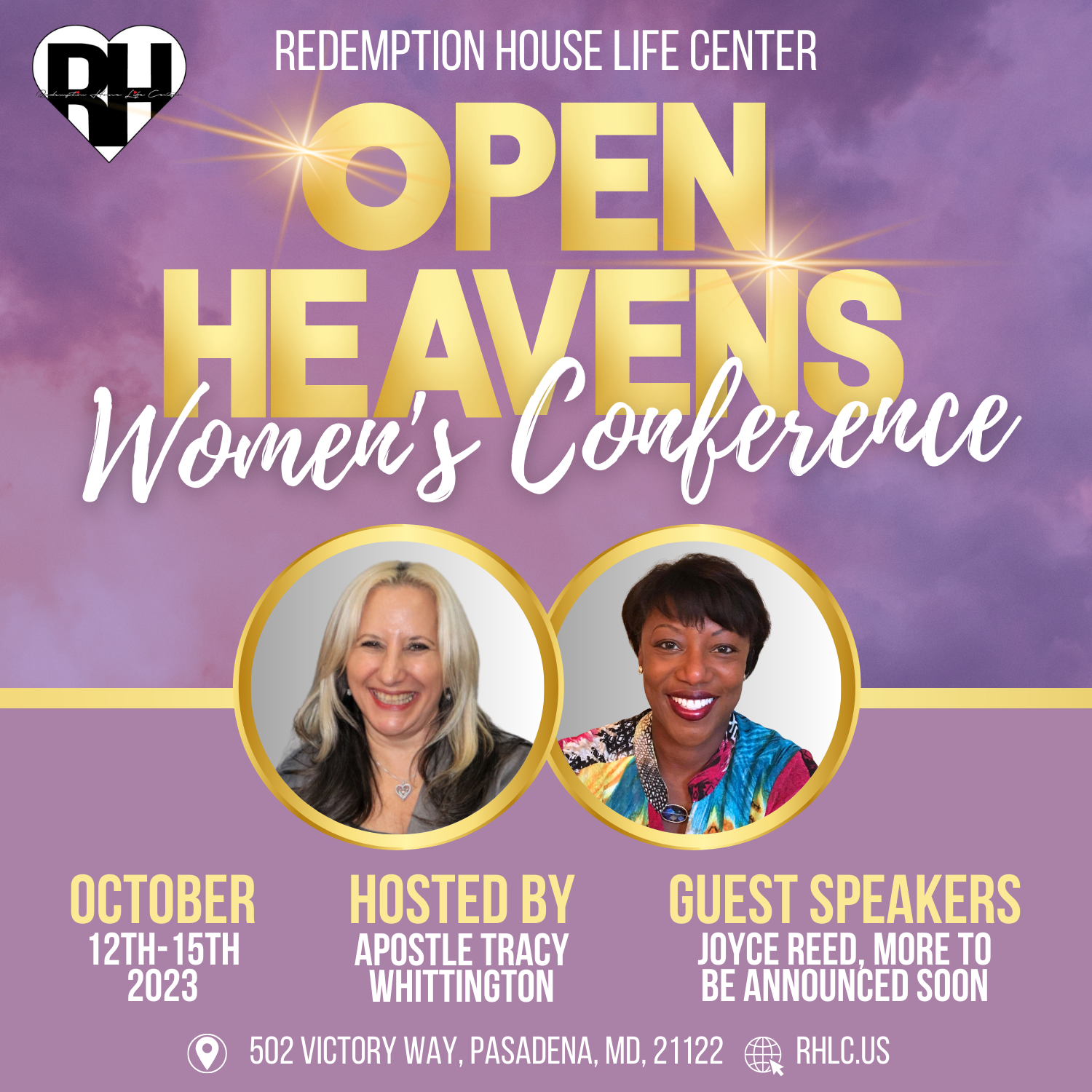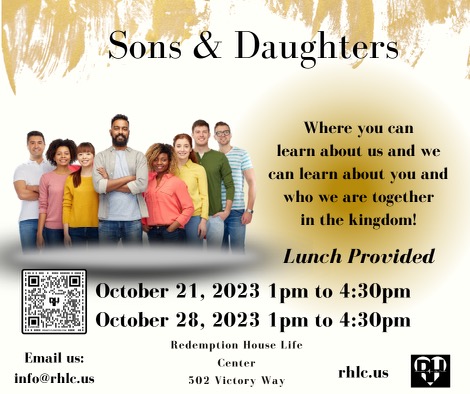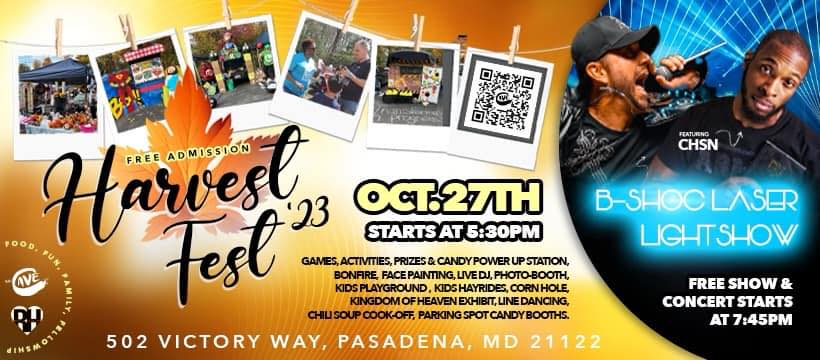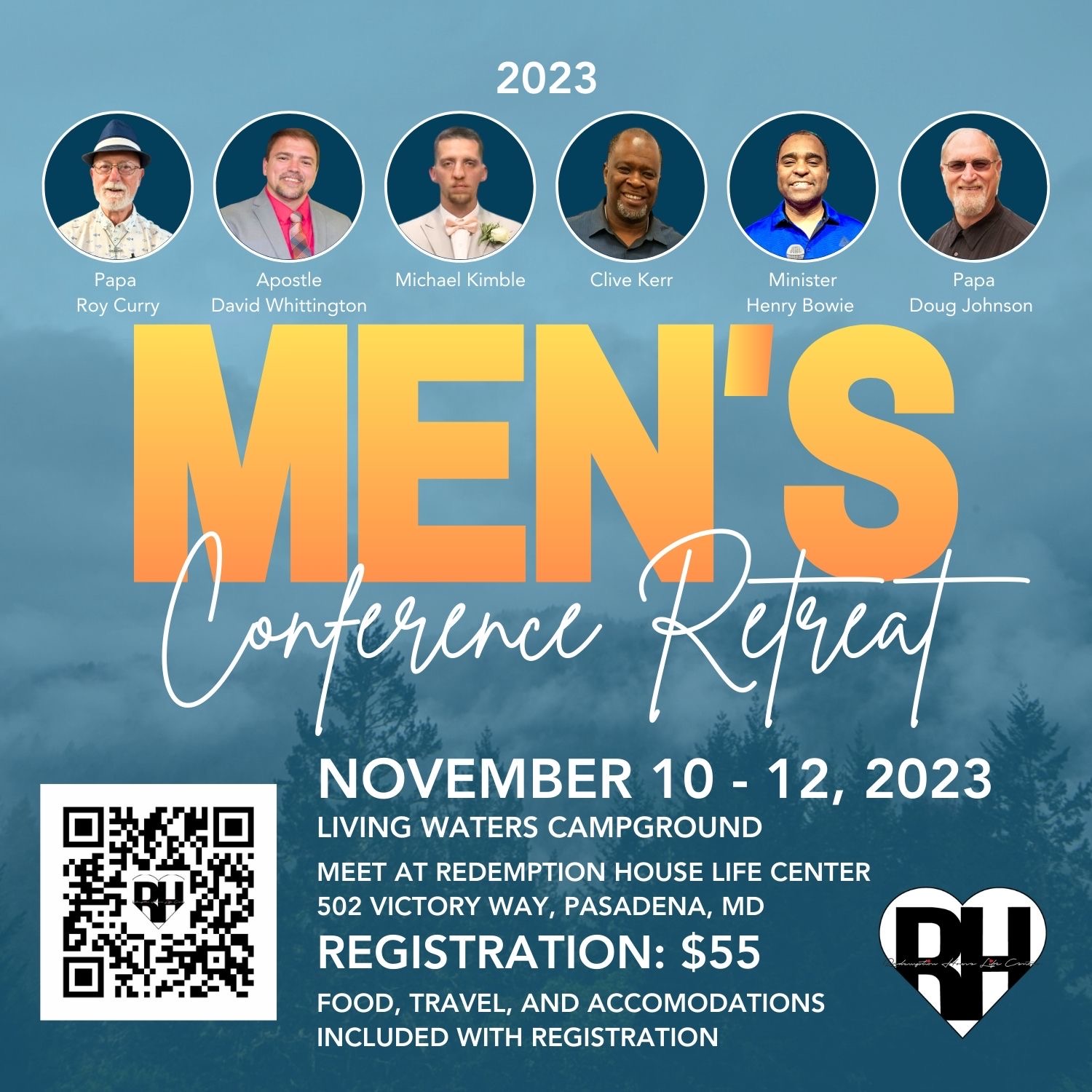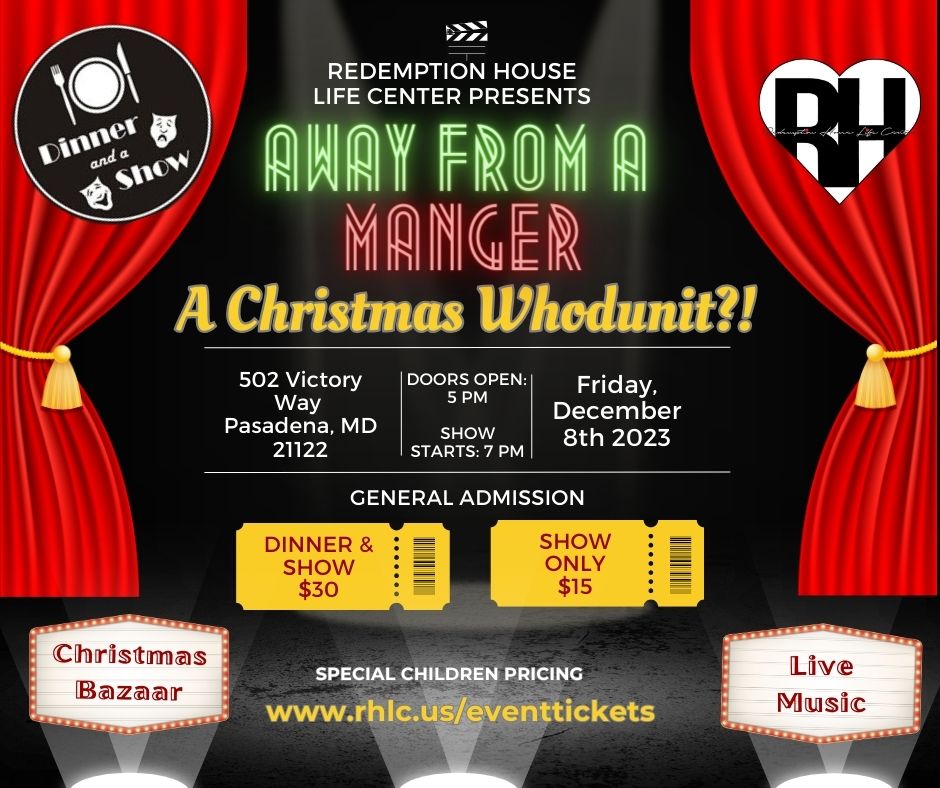 Service Times
Sunday 10:00am
Sunday 2:30pm
Celebrate Recovery / Small Groups – Tuesdays 7pm 
Our Mission
We engage in GOD's presence and live in HIS reality."We are presence driven ministry going after the Father's Heart"
Supernatural Harvest School
Do you want to go into the deeper things of God?  Open enrollment for
Fall 2022- Spring 2023 School year has begun!
502 Victory Way
Pasadena MD, 21122
Office Answering Line:
(443) 679-3955

admin@rhlc.us