Food Outreach
We give out food every Wednesday from 2:00-4:00 PM 
at 502 Victory Way
Pasadena MD, 21122
Give
Our Mission & Vision
Our mission is to provide food to people and families in need.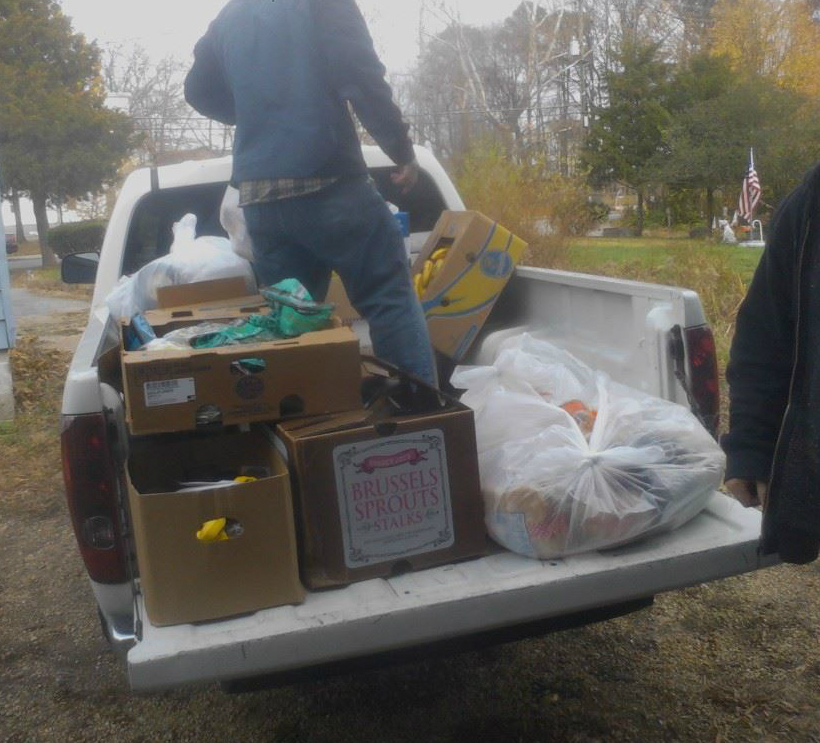 We have a variety of charitable vendors that provide us with quality goods for distribution. Upon gathering and sorting the donations, food is then dispersed the following ways:
Every Wednesday a team meets at Redemption House Life Center to hand out food. We have established tremendous relationships with community residents and they have come to expect us for our weekly outreaches. They are always eagerly awaiting our arrival and through meeting the physical needs of families, they have allowed us to also minister to their spiritual needs as well. There have been healings and many testimonies of how God has worked through prayer for the families and individuals in the community. We are so blessed to be able to do this for our community and are continually amazed at how God shows up when we step out and show love!
God has so blessed us, that we usually have an abundance of food and we have been privileged to bless other ministries with our excess. We are able to provide food on an intermittent basis to several transitional homes as a result.
Contact for help
Contact Joe Cool (443) 257-5038 (if you would like to help or for food boxes to be made)
Donate to our
Food Ministry