Small Groups
We want to encourage anyone who is part of our local church family to find friendship and community beyond attending a weekend service. Small Groups are a great way to build relationship throughout the week. Click the link bellow to join one of our new groups starting soon.
"Men Connect Ministries"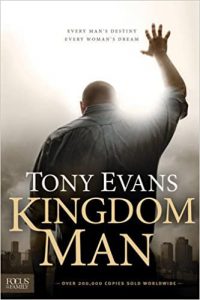 Led by: Clive Kerr
Essex, MD 21221
Phone Number: 410-925-0202
Day/Time:  Every 2nd & 4th Friday, 6:00 PM
1. To create Godly relationships between men because "iron sharpens iron" producince strong men of God and Isolation produces Desolation and Death'
2. To create a safe space where men can share and get biblical counsel , prayer and deliverance.
3. To make disciples who know their purpose through study of the word of God and Accountability.
4.  Ultimately to create "Kingdom men who visibly demonstrate the comprehensive rule of God underneath the lordship  of Jesus Christ in every area of His Life."
Artelution Revolution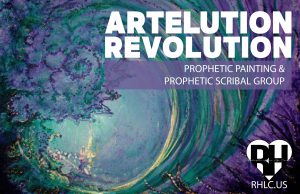 Led by: Elder Darlene Curry
Location: Redemption House Life Center
Email Address: 
vastarmy@gmail.com
Days/Time:
2nd & 4th Friday of Every Month
The heart and goal of this ministry is to raise up an Army to come into the rhythm of Father God's heart. And with that revelation, be set free to find our identity in Him as we worship the Lord and partner with the Holy Spirit using our creative gifts and prophetic senses. 
502 Victory Way
Pasadena MD, 21122
Office Answering Line:
(443) 679-3955

admin@rhlc.us