Small Groups
We want to encourage anyone who is part of our local church family to find friendship and community beyond attending a weekend service. Small Groups are a great way to build relationship throughout the week. Click the link bellow to join one of our new groups starting soon.
"Kingdom Dynamics, Principles for Sonship by Ron M. Horner"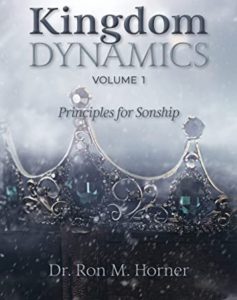 Led by:Chris and Darnice Wohlgemuth
Millersville, MD 21108
Phone:  443-271-3688
Day/Time:  1st and 3rd Tuesdays
Beginning:  January 3, 2023
Curriculum:  Kingdom Dynamics, Principles for Sonship by Ron M. Horner
This book covers a variety of Kingdom Dynamics that need to be active in our lives. These dynamics will shake cities as the sons arise and embrace their sonship. You can live your life without hope or with the Hope of Glory—Jesus arising in your being. Choose the latter!
"Men Connect Ministries"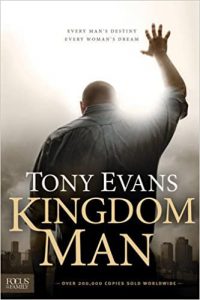 Led by: Clive Kerr
Essex, MD 21221
Phone Number: 410-925-0202
Day/Time:  Every other Saturday, 6:00 PM
First meeting: 11/12/2022
1. To create Godly relationships between men because "iron sharpens iron" producince strong men of God and Isolation produces Desolation and Death'
2. To create a safe space where men can share and get biblical counsel , prayer and deliverance.
3. To make disciples who know their purpose through study of the word of God and Accountability.
4.  Ultimately to create "Kingdom men who visibly demonstrate the comprehensive rule of God underneath the lordship  of Jesus Christ in every area of His Life."
"How to Live by Faith"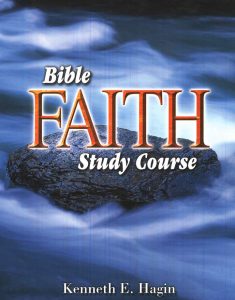 Led by: Linda Hembry
Glen Burnie, MD 21061
Date/Time:
2nd & 4th Tuesdays, 6:30-7pm Fellowship 7-8pm Discussion and Testimonies
Phone Number:
(301) 332-3565
Curriculum/Book:
Bible Study Faith Course by Kenneth Hagin
The book is a walk through of the basics of living by faith, using scripture and testimonies of how Jesus used His reliance on the Father to experience signs, wonders and miracles. It has workbook sections and questions to go along with each chapter.
Fitness~Fellowship~Faith
Men's Group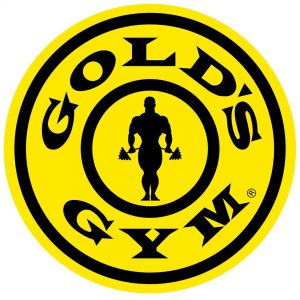 Led by: Pastor Freddy Flanagan
Location: Gold's Gym, Marley Station, 7900 Ritchie Hwy, Glen Burnie, MD 21061
Phone: 443-962-3147
Start Date:  November 21, 2022
Days/Time:
Mondays 8:30am
Tuesdays 4:30pm
Wednesdays 8:15am
Fridays 3:00pm
Let's Go Deeper
Women's Discipleship Gathering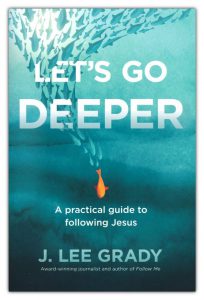 Led by: MJ Garza
Location: Riviera Beach, MD
Email Address: goodlikemedicine@gmail.com
Start Date:  February 11, 2023
Days/Time:
Saturdays
Join in the journey of discipleship with this practical study on the foundations of Christian faith to help us go deeper in our walk with Jesus. Understand better who Jesus Christ is, how He paid for our sins, why He was raised from the dead, why the Bible is such a special book, what the role of the Holy Spirit is, and other core beliefs of our faith.
502 Victory Way
Pasadena MD, 21122
Office Answering Line:
(443) 679-3955

admin@rhlc.us