Our Mission & Vision
Our vision and mission is to help connect people to faith
The founders, David & Tracy Whittington, are ordained ministers that have been through insurmountable circumstances. They were both radically saved from drug abuse and lives of crime here in the Baltimore area. After being united to each other in marriage, they held the plan to give back to others in the same way that others gave to them when they were caught in addiction. They opened up their home in 1995 with just a few people in need and learned how to help others from the ground up as they sought the help of God and drew on past experiences.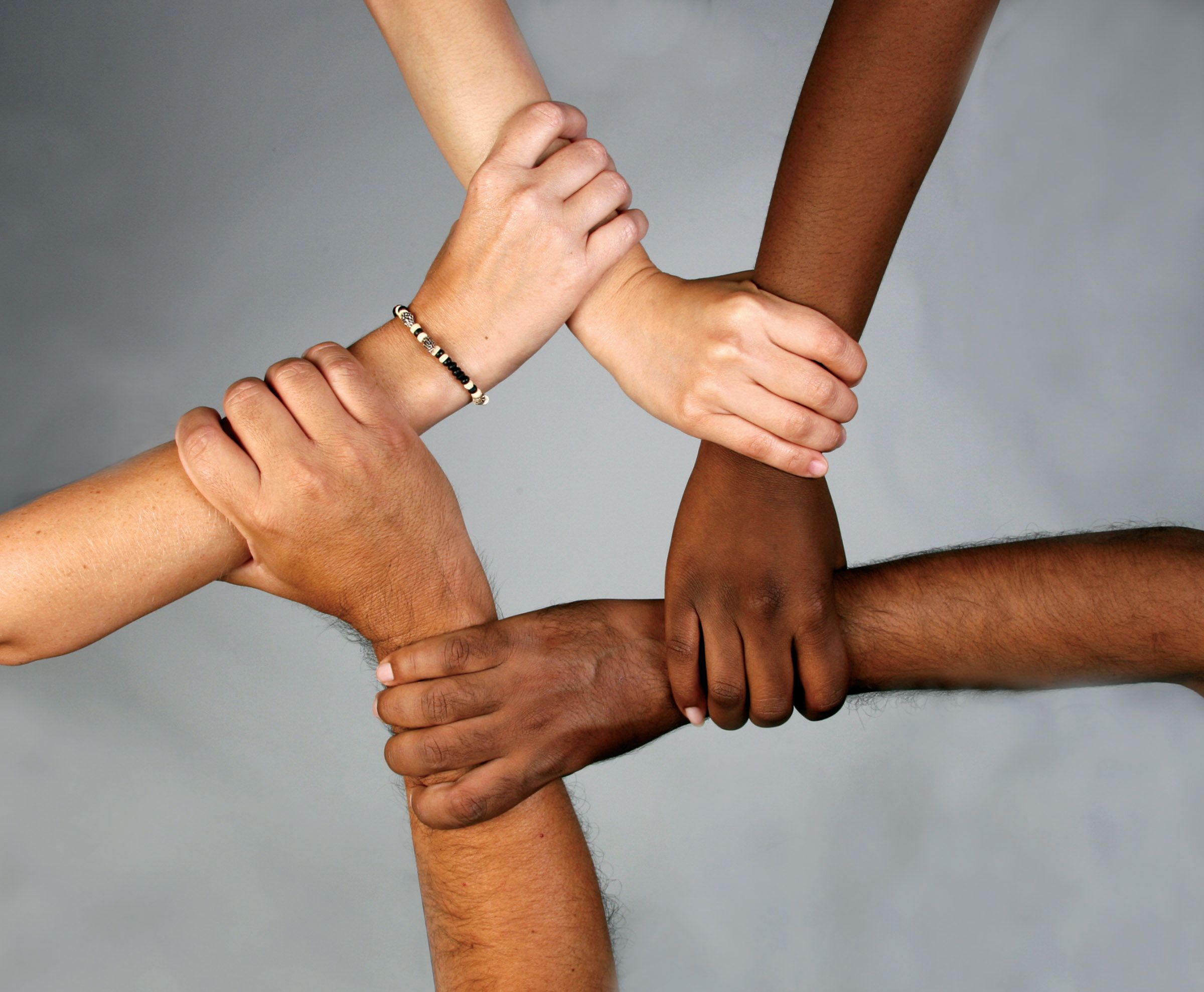 Mission & Purpose
Missions for America's purpose is to help individuals overcome great personal obstacles such as abuse, drug addiction, mental and physical disorders, teenage pregnancy and other conditions. We provide a structured, supportive environment to teach vital life skills. We want to enhance social, economic and personal areas of the resident's life. The life skills we teach include: personal hygiene, cleaning, cooking, self-discipline, planning, budgeting, resume and job search skills, and help getting GED diplomas. We do our best to expose our clients to Christian morals, as well as encourage a deep intimacy with God. We also provide access to outside counseling through various state programs. Many of the residents staying with us are unemployed and we are their sole source of income for food, clothing, and other personal necessities. We never want to turn away a soul in need, and with your help we won't have to. Each person is special and treated individually.
Call to Action
We have many needs in our organization. As the costs of food and gas increase, so do our daily operational costs. We provide transportation for work and all personal appointments. Meals are included in the residency program as well. We provide clothing and other personal needs if the resident is unable to afford them. We also house families with small children and provide formula and diapers all from funds within the organization. We regard our residents as family. In order to build relationships, we have monthly outings to encourage unity and trust within the houses and hearts of those we support. We believe that these activities show our hearts for these individuals and increase positive fruits from our labor of love.
Currently, we are housing more than 50 people in several locations, and we have a waiting list so long it breaks our hearts that we have to turn people away. We are seeking means to expand, and our current project entails opening another house, which will house the overflow of residents already residing with us. Since the need is so great, our finances can be scarce, as we depend on the compassion and donations of others. We are dedicated to this cause, and in order for us to continue this work; we need the partnership of individuals/businesses such as yours. From our hearts to yours, please consider the lives in our homes and give what you can. You are more than welcome to come experience us anytime. Thank you.