Special Guest Dr. Francis Myles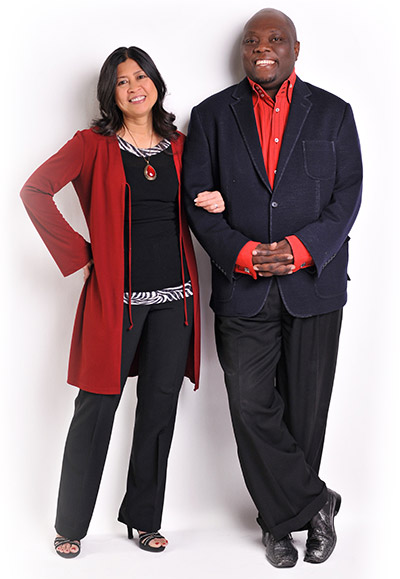 A revelation from Heaven. Come spend the weekend with RHLC and Dr. Francis Myles at 7pm on August 26 and 27, 2022, respectively. You can also attend the 10am, 2:30pm, and 6:30pm worship services on Sunday August 28, 2022, with Dr. Francis Myles. This encounter with one of God's anointed revelators is one that YOU do not want to miss.
Click on each day to expand details. 
August 28, 2022
10:00 am Service
2:30 pm Service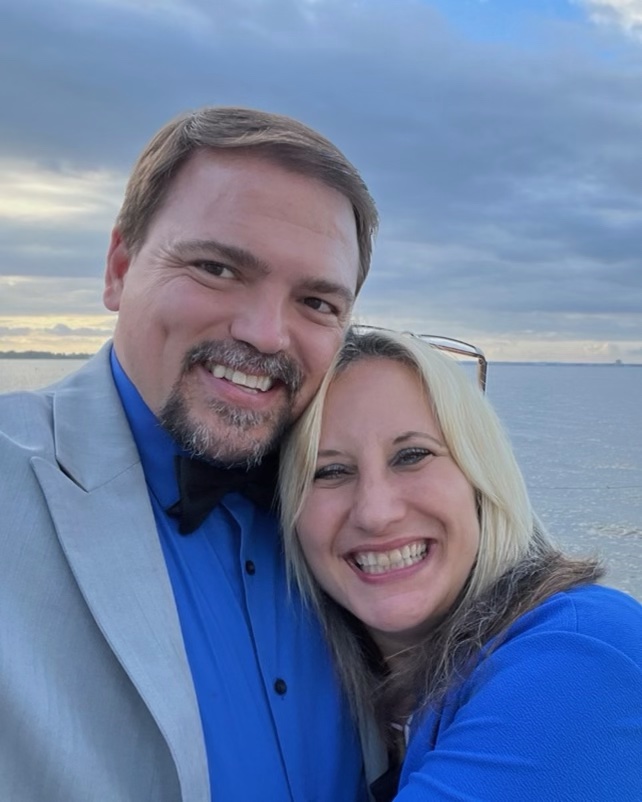 Apostle David & Pastor Tracy Whittington
senior leaders
Redemption House Life Center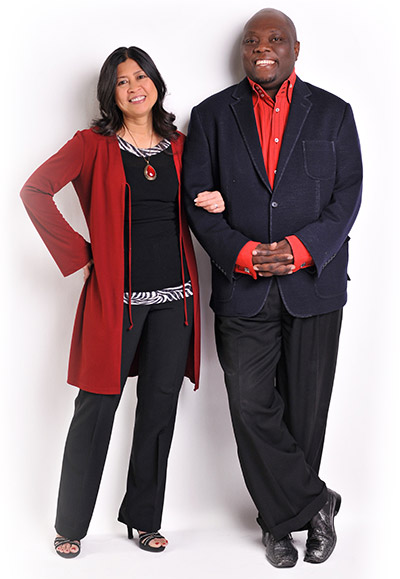 Dr. Francis and Carmella Myles
public speaker
Francis Myles International