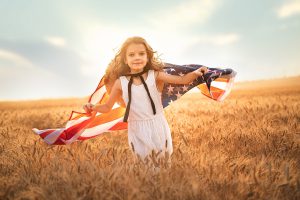 July 7th thru July 10th, 2022! Come one, come all! Don't miss out on our annual 4th of July festivities with live music, delicious food, and life changing words from God's heart to yours! The HOLY SPIRIT is the Guest of Honor. Dan Mohler and Charlie Shamp will be with us also. There is always so much new truth that Dan delivers. During this celebration, we will also perform baptisms. Looking forward to seeing you there! Don't hesitate to bring a friend! (These services will be held indoors because all the worship equipment is inside in the air conditioning and we love to worship. We are planning on setting up an overflow area outside, we hope this can happen. The cookout will be held outside Saturday from 12:30 to 6:30 pm with the food, games and fun under the tent.)
Thursday 7/7/22
7:00pm Apostle David Whittington
Friday 7/8/22
2:30pm Charlie Shamp
7:00pm Dan Mohler
Saturday 7/9/22
10:00am Dan Mohler
12:30pm to 5:30pm Cookout
3:00pm Baptisms
7:00pm Charlie Shamp
Sunday 7/10/22
10:00am Charlie Shamp
2:30pm Dan Mohler
6:30pm Dan Mohler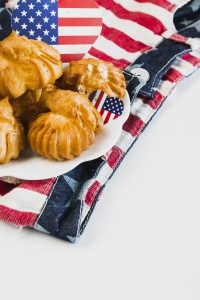 Family Celebration Cookout
On July 9th there will be activities and the moon bounces a water slide and much more for the children for all ages.
Please bring a covered dish/dessert to share for the cookout by 11 am, Cookout starts at 12:30 pm.
Baptisms will be July 9th Saturday at 3:00 pm. Bring a change of clothes, 2 towels. For men and women, we ask not to wear any white tops or shorts. Always wear a tank top under a top that is gonna be getting wet.
The cookout will be held outside Saturday from 12:30 to 6:30 pm with the food, games and fun under the tent!).
Freedom League Children's Camp
Available during Freedom Fest  from ages 0-12  July 7.8.9 @ 7pm-10pm  All sessions will have childrens worship, teaching, activities, and snacks Thursday, Friday and Saturday @ 7 pm.  All Teaching will be by Katty Souza – Soul decrees for Kids.  Proverbs 22:6-A time of training your child up in the way they should go and they will not depart.  3 John 1:4- I have no greater joy than to hear that my children are walking in the truth.
Click on each day to expand details. 
Day 1 - 07/07/2022
6:00pm – Registration Opens & Coffee Available
7:00pm – Session 1:
Day 2 - 07/08/2022
1:30pm – Registration & Doors Open
2:30pm – Session 2: 
6:00pm – Registration & Doors Open
7:00pm – Session 3: 
Day 3 - 07/09/2022
9:00am – Registration Opens & Coffee Available
10:00am – Session 4: 
12:30pm – COOK OUT – please bring dish to share by 11AM
3:00pm – Baptisms
6:30pm – Cookout ends
7:00pm – Session 6: 
Day 4 - 07/10/2022
9:00am – Doors Open
10:00am – Guest Speaker Service:
12:30pm – Lunch Break
2:30pm – Guest Speaker Service: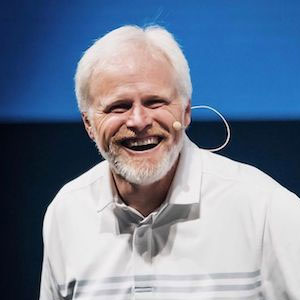 Dan Mohler
Pastor
neck ministries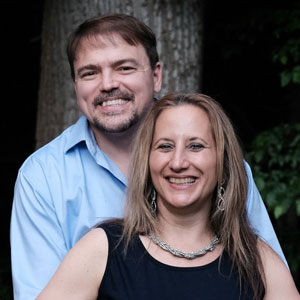 Pastor David & Tracy Whittington
RHLC
pasadena, md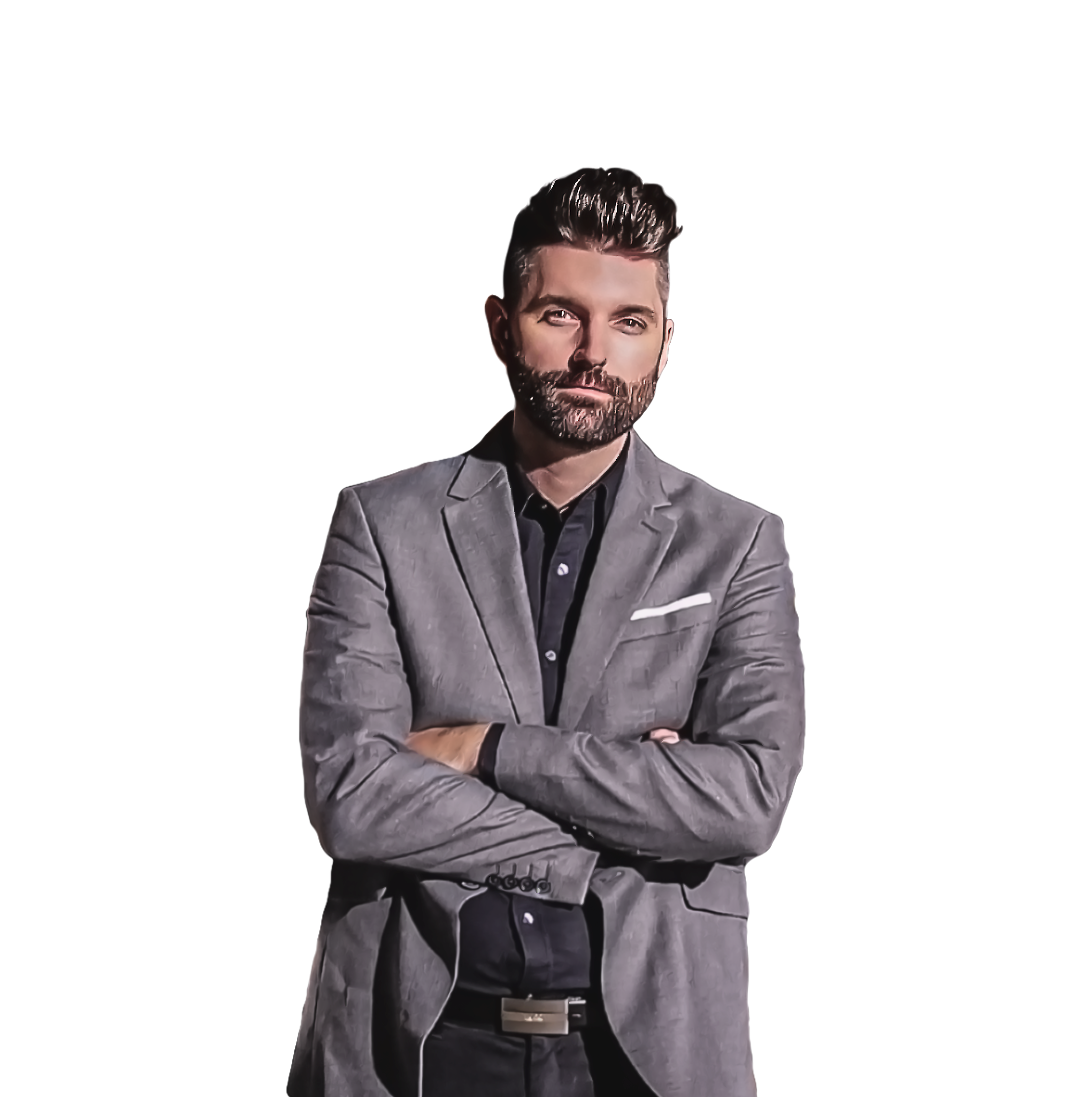 Charlie Shamp
Destiny Encounters International
moravian falls, nc