Equipping the Prophets Conference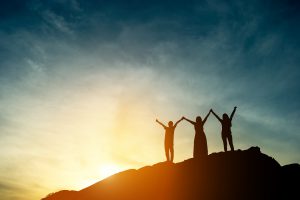 Come expecting a POWERFUL time in the prophetic realm for Redemption House Life Center's 2021 Prophetic Gathering "Equipping the Prophets" Beginning Thursday, June 3rd thru Sunday June 6th, guest Prophets will minister to bring alignment, healing, and GOD's heart for the prophetic community.  We are anticipating GOD encounters that stir up and supercharge Prophets and the prophetic community to release GOD's word over our nation in preparation for the Rally we are planning in the coming year to prepare the bride for an incredible breakthrough.
Dynamic prophetic guests and house speakers for this year's "Equipping the Prophets" Prophetic Conference are: Jamie Galloway, Darby Slayton, Troy Brewer, Chris Patraut, Kim Abbott, as well as our own Pastors David and Tracy Whittington, Prophetess of the House Darlene Curry, and the RHLC Prophetic Team. Come be equipped, empowered, and recharged. Register today.
Click on each day to expand details. 
Day 1 - 06/03/2021
6:00pm – Registration Opens & Coffee Available
7:00pm – Session 1 –  Troy Brewer
Day 2 - 06/04/2021
9:00am – Registration & Doors Open
10:00am – Session 2 – Troy Brewer
6:00pm – Registration & Doors Open
7:00pm – Session 3 –  Jamie Galloway
Day 3 - 06/05/2021
9:00am – Doors Open
10:00am – Session 4 – Darby Slayton
12:30pm – Lunch Break
2:30pm – Session 5 – Chris Patraut
5:00pm – Dinner Break
7:00pm – Session 6 – Jamie & Susan Galloway
Day 4 - 06/06/2021
9:00am – Doors Open
10:00am – Guest Speaker Service –  Jamie Galloway
12:30pm – Lunch Break
2:30pm – Guest Speaker Service – Chris Patraut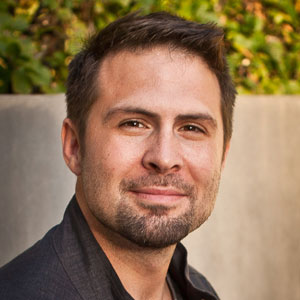 Jamie Galloway
Public Speaker
Jamie Galloway Ministries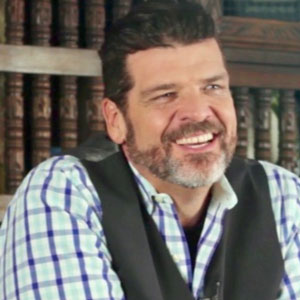 Troy Brewer
pastor
Burleson, tx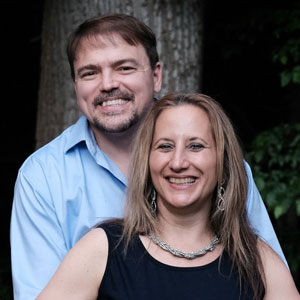 Pastor David & Tracy Whittington
RHLC
pasadena, md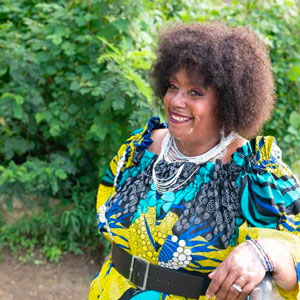 Darlene Curry
RHLC
Pasadena, mD