Open Heavens Women's Conference
Open Heavens Women's Conference is here, October 12-15, 2023. Don't miss out! It is going to transform lives. You will get refreshed, empowered, and overflowing with the Peace, Love and Joy of your salvation! OHWC is a conference specifically designed to allow women of all ages and from all backgrounds to be themselves and to be free to enter the presence of HOLY SPIRIT. We set the atmosphere specifically for women to feel comfortable and relaxed so they feel safe to connect with GOD right where they're are; whatever the need, and bring the change we all need from deep within to become the woman GOD has called and created us to be.
Register today!
$25 per person
If you need financial help please contact
admin@rhlc.us
Thursday 7:00pm
Friday 2:30pm & 7:00pm
Saturday 10:00am, 2:30pm, & 7:00pm
We have Marriott Hotels available if needed.  Message
admin@RHLC.us
 for more information.
We can't wait for this incredible event with special guest Joyce Reed, worshiper Kim Abbott, and hosted by Pastor Tracy Whittington. Set your calendars ladies!
For any questions email us at theredemptionhouse@gmail.com and/or check us out at (
www.rhlc.us
)
Add the Open Heavens Women's Conference 2022 Calendar Event to you Google Calendar now by clicking the link below!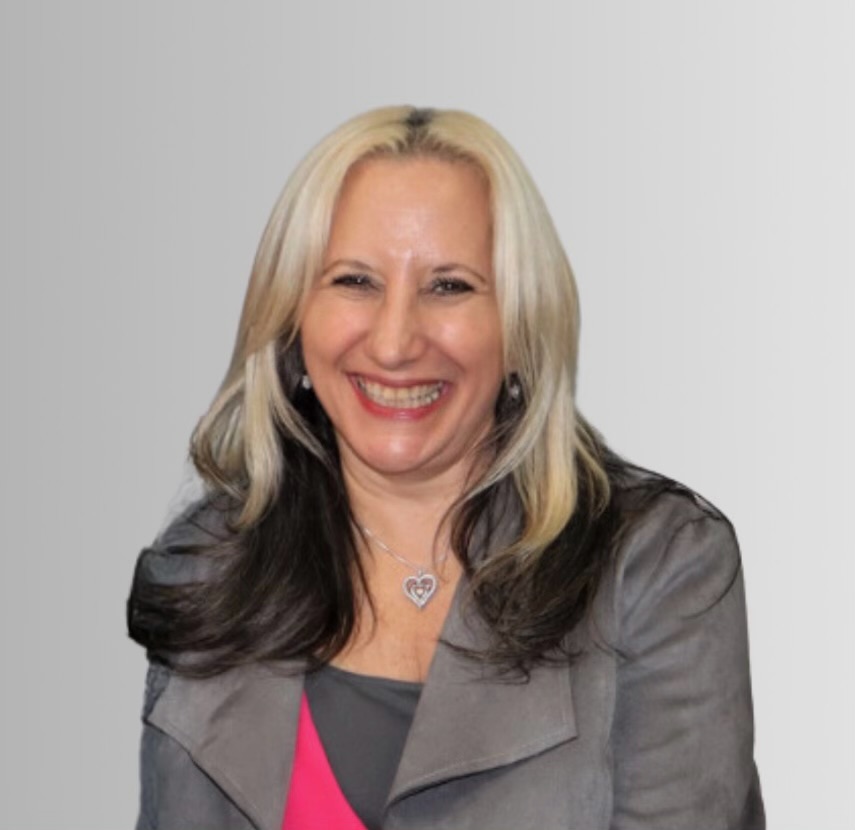 Pastor Tracy Whittington
Tracy, along with her husband David, are the senior pastors of Redemption House Life Center. Serving in the Kingdom since 1996, she has continued to be sold out for Jesus. The only life to live is one laid down for Christ. Tracy has been an evangelist since the time she was saved, winning people for the kingdom. She flows under the unction of the HOLY SPIRIT and in the prophetic. Tracy and David have birthed many ministries and outreaches with great passion and involvement. Working closely together they have launched several transitional homes (Missions for America), a food bank, both adult and teen outreach programs, and mentoring programs. She is able to counsel with love, compassion, and support and be used of God to bring people out of any struggles they are going through.
Tracy loves JESUS. She is a firm believer that many shall come to know Him and the truth will set them FREE!!! Because she is in Love with GOD, she loves others HIS way. She truly wants to be a blessing to everyone around her, laboring until CHRIST is formed in people and the only thing left to see is HIS presence through all. Let HIS Light shine for all men/women to see.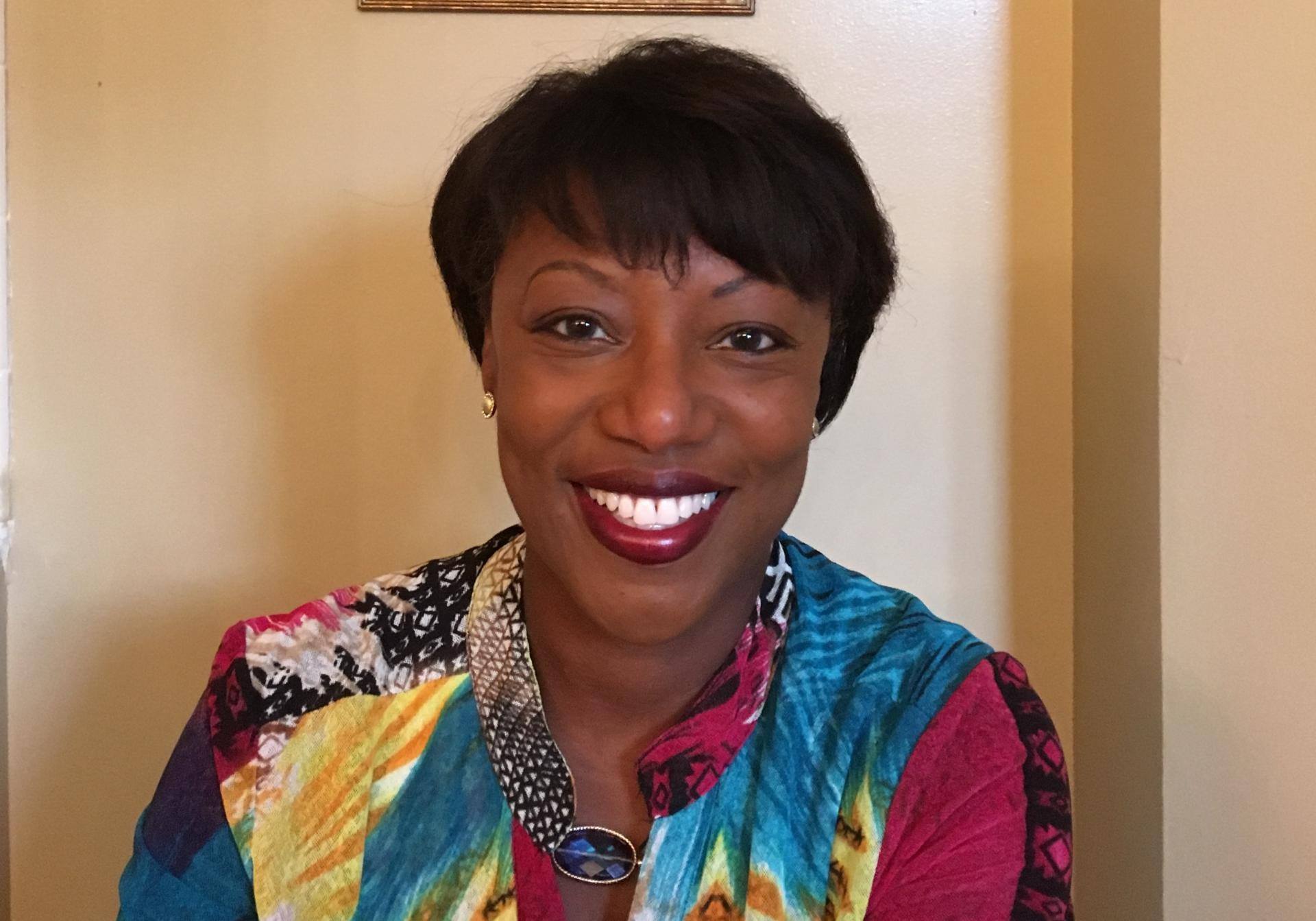 Joyce Reed
Joyce and Carlton Reed serve in the prayer ministry at Prayer Furnace in Fredericksburg, VA. Joyce is strongly rooted in prayer. She has traveled with Perry Stone and has been serving in ministry for over 25 years. She is a lover of the Kingdom Principles and wants all to know that Christ is Lord through all her actions and any movement that she does. She is a woman of God that hears from the Lord and carries His glory.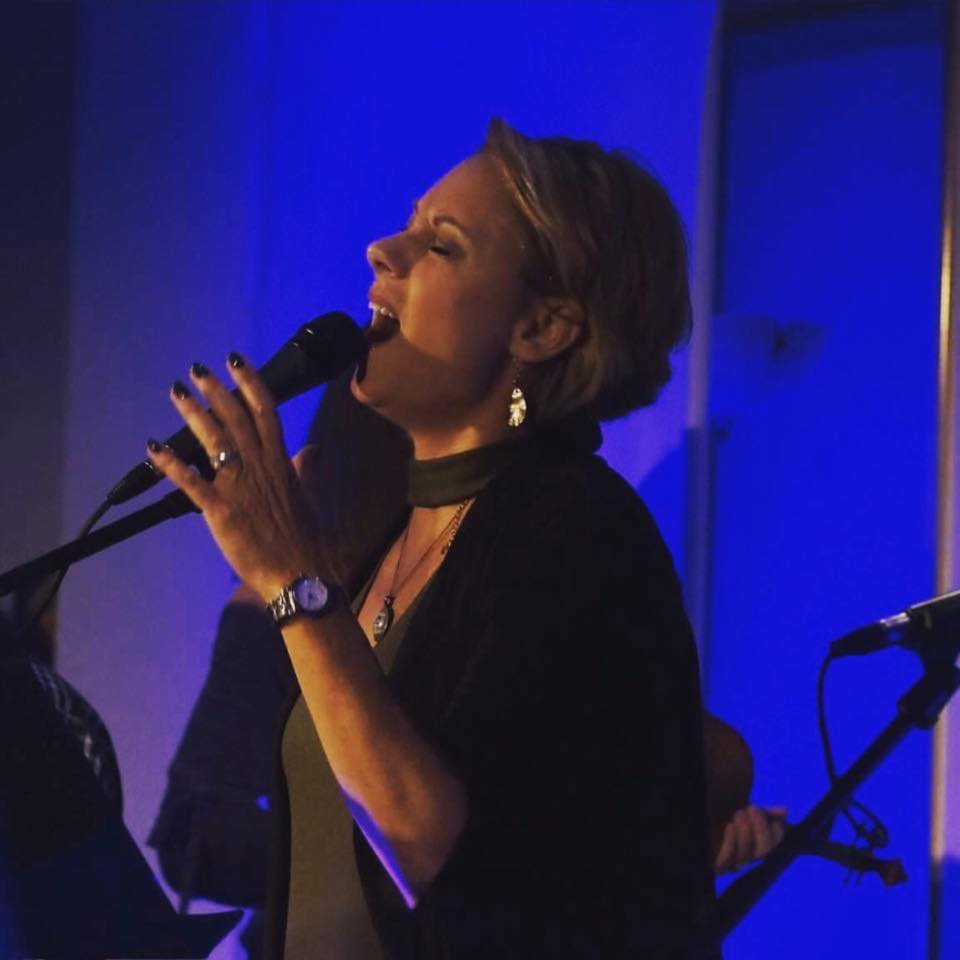 Kim Abbott
Kim is a voice of prophetic praise and worship who has ushered the Holy Spirit into numerous congregations as she travels. She is known for her spontaneous flow of the prophetic in song and giftings used to lift the worshippers into the holy place. She also preaches the word of God to see the kingdom advance. Her cutting-edge ministry of worship and speaking has been requested at conferences and group gatherings where hearts are hungry for a move of God.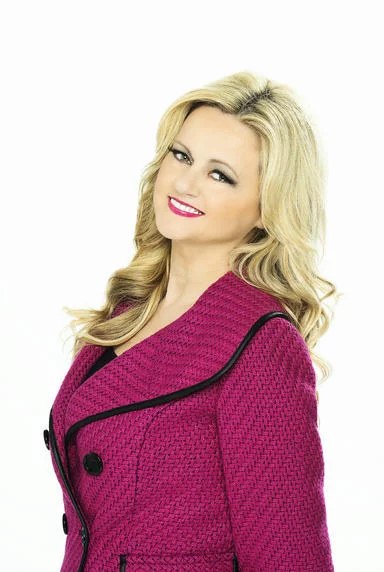 Vicki Yohe
Vicki was born in a minister's family, where she wrote and sang her first song at the age of 5. At the young age of 17, Vicki entered bible school, and after two years, at age of 19, she accepted a Music Director's position near Baton Rouge , LA. , and it was during that time that Vicki recorded her first project. In 1994, Vicki entered into a recording agreement with the independent label, GIANT Records, where she released three projects that included such hits as: "The Mercy Seat", " Under The Blood," and "Something About My Praise.
Aside from the many services that Vicki ministers in every year, she makes time for missions work in her ministry. She has ministered in various parts of Africa, Europe and Asia . More importantly, Vicki Yohe Ministries has opened NEW DESTINY for CHILDREN an orphanage in Jinja , Uganda for children orphaned by the AIDS epidemic.