Special Guest Prophetess Stacey Campbell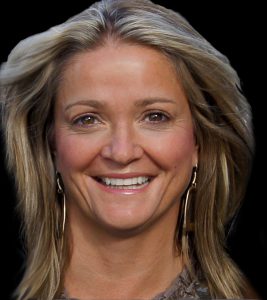 Are you ready to hear the voice of the LORD? FATHER GOD is teaching us as a generation how to hear HIS voice, speak the language of love, and think differently.
Stacey Campbell is a prophetic voice to this generation and has a passion to teach believers to know how to hear the voice of God through proper teaching and strong values.  She has teamed up with such anointed and strong women of this time and season as Heidi Baker and Dr. Cindy Jacobs. 
Join us Sunday April 24, 2022 at 10:00am and 2:30pm for an incredible time in the prophetic with Special Guest Stacey Campbell!
April 24, 2022
10:00am Service
2:30pm Service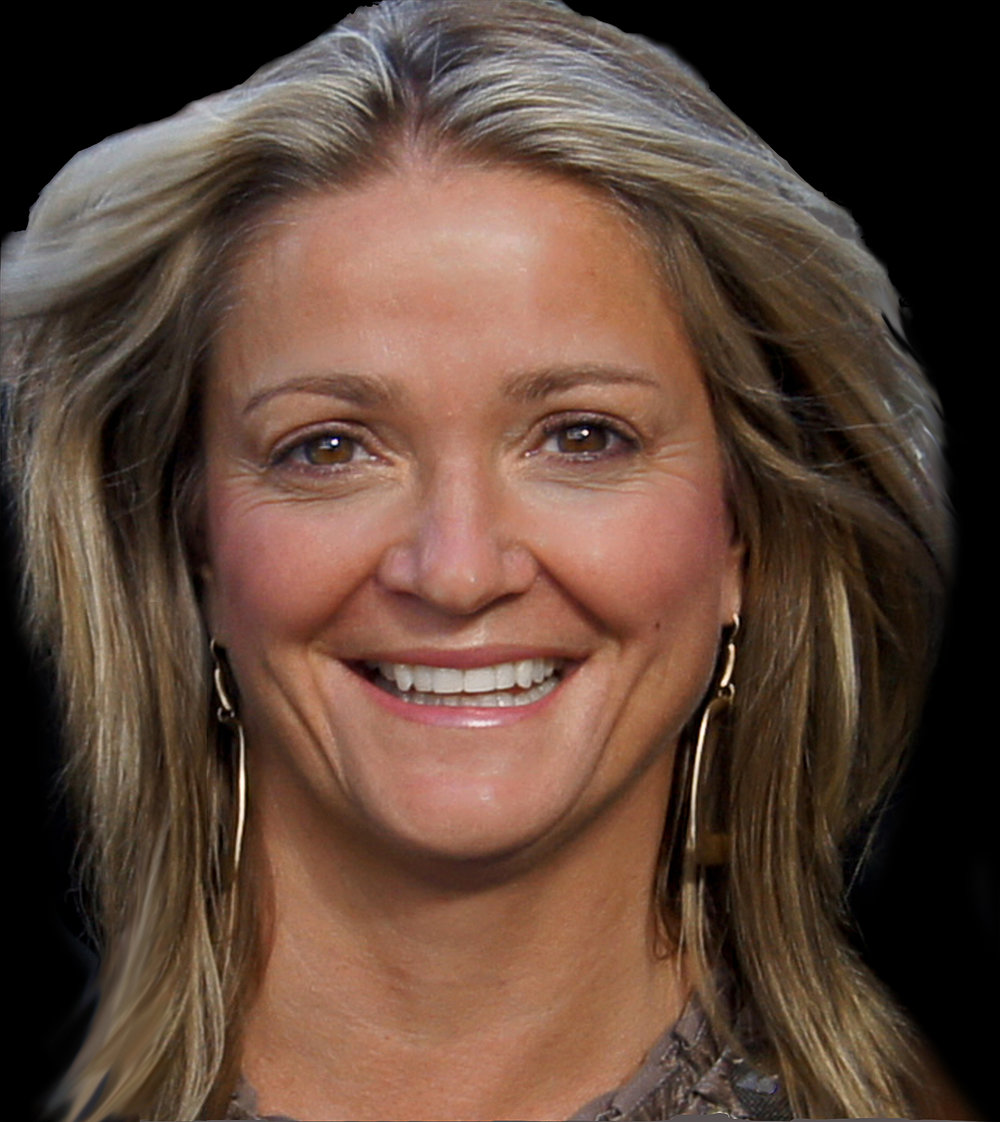 Prophetess Stacey Campbell
public speaker