YOUTH & YOUNG ADULT REVIVAL 2022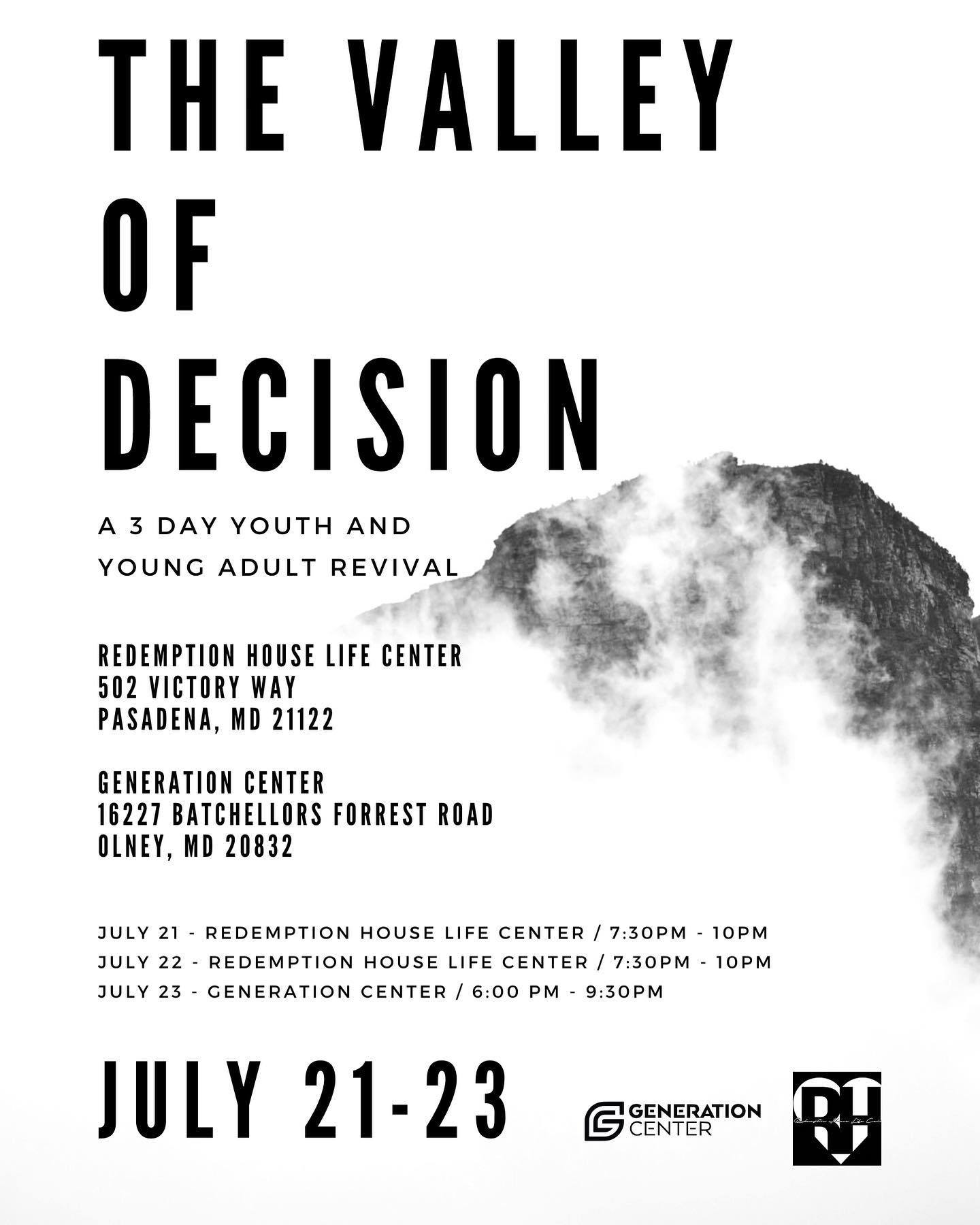 YOUTH AND YOUNG ADULT REVIVAL 🙏🏼❤️🔥
Lives will be forever changed!!
Salvations, healing, deliverances, Jesus encounters that will transform lives and families!!
🙌🏼 Youth groups as far away as North Carolina are coming, join in this epic Kingdom revival and prepare for some truly Holy Ghost mic 🎤 drop moments💥
Calling all youth and young adults! We are partnering with our dear friends Pastors Chris and Bethany Patraut to jointly host a FREE 2 Day youth and young adult Revival! Each evening will be a revival service with praise and worship, baptisms, and testimonies! Pastor Chris will be delivering the word! It's time to draw a line in the sand and we believe this event will activate and equip young people to do so!