Day 27
October 17, 2022
Was there ever a time that you or someone you loved suffered from night terrors or nightmares routinely? What were some of the things that you remember about those times? Did you wake up with fear or anxiety about the experience in your sleep?
In peace I will lie down and sleep, for you alone, O Lord, will keep me safe.
Psalms 4:8 NLT
Now, because of you, Lord, I will lie down in peace and sleep comes at once, for no matter what happens, I will live unafraid!
Psalms 4:8 TPT
Father God, as we lay down to sleep we have confidence that our rest is peaceful and refreshing.  Father, our time of sleep helps to rejuvenate our systems and metabolism.  We know that things in our bodies are broken down in preparation for our next day.  Help us, Lord God, with our body systems, metabolisms, and natural processes including hormones to be balanced and in working order, even during our sleep.  We command our bodies back in divine purpose and alignment with all systems a go.  Father, we ask You to reset our sleep cycles back to their original purposes and all systems as well.  Father, show us where fear has crept in to torment us at night and we command all torment and fear to go now, in the name of Jesus.   We thank You, Father God, for realignment in our sleep and rest cycles and bringing our bodies back into divine health, In Jesus name.
September 19, 2022 –
RHLC Family, are – you – ready???
Join us tomorrow September 20, 2022 as we consecrate ourselves with a 40 day fast, ending October 29, 2022 during our Holy Convocat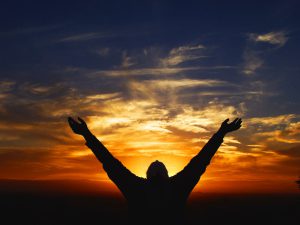 ion Ceremony. Please prepare your hearts and cupboards as we set aside this time of reset and draw closer to the Lord through fasting, prayer, giving, and coming together in one place, one accord.
Please feel free to go through the resources that we have made available to help assist you on this journey.
Here is a link to those resources:
May the grace of our Lord Jesus keep you in this time.
RHLC Admin Team
{"type":"block","srcClientIds":["a5fd541c-705c-4ba4-a50e-46acbaf456b4″],"srcRootClientId":""}