Day 25
October 15, 2022
Have you ever pinky promised with another childhood friend? Did you ever promised to be friends forever? Have you ever been promised something and that promise was broken? Do you know that Father God is a promise keeper and does not break His covenant with you?
The Lord keeps you from all harm and watches over your life. The Lord keeps watch over you as you come and go, both now and forever.
Psalms 121:7‭-‬8 NLT
Our Lord and God, we know that Your promises in You are yes and amen. Father, show us any area where we are not in You and where we are breaking our covenant with and in You. We know that Your protection goes and remains with us and You cannot violate Your word. Father, help us to see where we are violating our word to You. Father, we thank You for Your divine protection over us and ask for Your help to bring us back into divine alignment where we need it. Reveal to us gaps we have allowed in our covenant with You. Seal us up in those areas where needed and any breach has taken place. We are humbled by Your hand of protection over us. We are grateful for Your continued love and mercy over us. In Jesus name.
September 19, 2022 –
RHLC Family, are – you – ready???
Join us tomorrow September 20, 2022 as we consecrate ourselves with a 40 day fast, ending October 29, 2022 during our Holy Convocat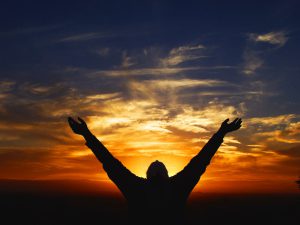 ion Ceremony. Please prepare your hearts and cupboards as we set aside this time of reset and draw closer to the Lord through fasting, prayer, giving, and coming together in one place, one accord.
Please feel free to go through the resources that we have made available to help assist you on this journey.
Here is a link to those resources:
May the grace of our Lord Jesus keep you in this time.
RHLC Admin Team
{"type":"block","srcClientIds":["a5fd541c-705c-4ba4-a50e-46acbaf456b4″],"srcRootClientId":""}