Day 21
October 11, 2022
Who or what do you place your confience in? Are there times when your faith has been weakened by what is going on around you? Have you strayed away from God?
For thus said the Lord God, the Holy One of Israel: In returning [to Me] and resting [in Me] you shall be saved; in quietness and in [trusting] confidence shall be your strength. But you would not,
Isaiah 30:15 AMPC
Oh Our Lord God, sometimes we become disoriented and out of sorts. Israel lost their way and needed to find their way back to You. Father, help us to find our way on those times we have veered off course. Help us to rwturn to our rest in You. Draw us back into the quiet place where our trust in You is restored. Be our strength and strong tower once again. Forgive us, Lord and restore our strength and vigor to fight the good fight of faith. Bring these areas and places of struggle back into divine alignment in our lives. In Jesus name.
September 19, 2022 –
RHLC Family, are – you – ready???
Join us tomorrow September 20, 2022 as we consecrate ourselves with a 40 day fast, ending October 29, 2022 during our Holy Convocat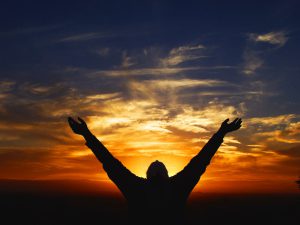 ion Ceremony. Please prepare your hearts and cupboards as we set aside this time of reset and draw closer to the Lord through fasting, prayer, giving, and coming together in one place, one accord.
Please feel free to go through the resources that we have made available to help assist you on this journey.
Here is a link to those resources:
May the grace of our Lord Jesus keep you in this time.
RHLC Admin Team
{"type":"block","srcClientIds":["a5fd541c-705c-4ba4-a50e-46acbaf456b4″],"srcRootClientId":""}