Day 20
October 10, 2022
Do your thoughts tend to waver into daydreaming or what-ifs? How do you redirect your thoughts when you begin to think and speak your circumstances versus faith and truth? Do you know what positive thoughts you speak routinely?
Keep your thoughts continually fixed on all that is authentic and real, honorable and admirable, beautiful and respectful, pure and holy, merciful and kind. And fasten your thoughts on every glorious work of God, praising him always. Put into practice the example of all that you have heard from me or seen in my life and the God of peace will be with you in all things.
Philippians 4:8‭-‬9 TPT
Father God, we know that we are growing and areas we need help are being transformed into the likeness of Christ. We ask You to upgrade our vocabulary and words we speak over ourselves and others. We ask for more intelligible and honorable conversations that stimulate the best in each of us. Help us to repetitiously be examples of what to do in the kingdom and not be examples of what not to do. Father, we want to walk in peace and draw others into excellence.
In Jesus name.
September 19, 2022 –
RHLC Family, are – you – ready???
Join us tomorrow September 20, 2022 as we consecrate ourselves with a 40 day fast, ending October 29, 2022 during our Holy Convocat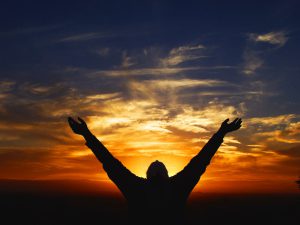 ion Ceremony. Please prepare your hearts and cupboards as we set aside this time of reset and draw closer to the Lord through fasting, prayer, giving, and coming together in one place, one accord.
Please feel free to go through the resources that we have made available to help assist you on this journey.
Here is a link to those resources:
May the grace of our Lord Jesus keep you in this time.
RHLC Admin Team
{"type":"block","srcClientIds":["a5fd541c-705c-4ba4-a50e-46acbaf456b4″],"srcRootClientId":""}