Day 13
October 3, 2022
Do you have a bucket list of ideas that you want to accomplish in your lifetime? Have you prioritized them with the most achievable or important first? Have you submitted those to the Father and began the conversation with Him? Can you accept Gods best for you?
Within your heart you can make plans for your future, but the Lord chooses the steps you take to get there.
Proverbs 16:9 TPT
Oh Papa God, we know You want and desire to give us the best for us? Help us Lord to settle for that best and not to compromise for things that can waste or delay that best. Our steps are ordered by You and we desire to walk this life out in every area that helps to advance Your kingdom in us and to this earth. Help us to be in sync with where You arw taking us in this season of our livea. In Jesus name.
September 19, 2022 –
RHLC Family, are – you – ready???
Join us tomorrow September 20, 2022 as we consecrate ourselves with a 40 day fast, ending October 29, 2022 during our Holy Convocat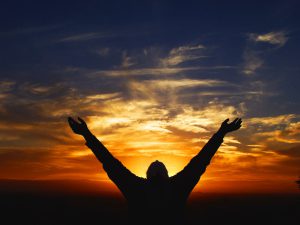 ion Ceremony. Please prepare your hearts and cupboards as we set aside this time of reset and draw closer to the Lord through fasting, prayer, giving, and coming together in one place, one accord.
Please feel free to go through the resources that we have made available to help assist you on this journey.
Here is a link to those resources:
May the grace of our Lord Jesus keep you in this time.
RHLC Admin Team
{"type":"block","srcClientIds":["a5fd541c-705c-4ba4-a50e-46acbaf456b4″],"srcRootClientId":""}